The striker said that the Anfield crowd were simply upset at how well The Magpies were playing and that the tactics employed by his colleagues were perfectly fine.
Jurgen Klopp criticised Newcastle for "constantly interrupting" the match, which his side eventually won 2-1 thanks to a Fabio Carvalho goal in the 98th minute.
He said: "It's a professional sport and there is so much at stake when a team does play away from home. Slowing the game down hasn't got the Anfield crowd all singing, dancing, cheering away but that's what we want. We want them in their seats, quiet, sitting down not giving their team anything.
"When you're at home, that's when it frustrates us - if a team is slowing the game down it frustrates the life out of you. It's a professional sport and sometimes, tactically, you need to slow it down. We were not messing around at Anfield."
Wilson went on to say that in the modern multi-ball system, it was in fact "impossible for us to time waste".
The star didn't feature in the match against Jurgen Klopp's side as he continues to battle a hamstring injury but had strong opinions on what happened.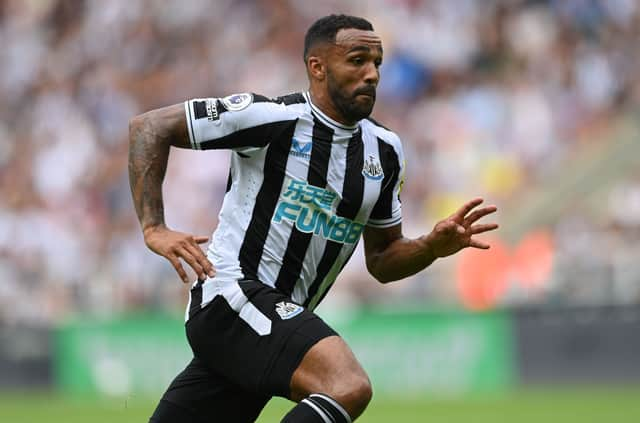 He said: "The ball was in play and the goalie would catch it and go down. The ball is still in play - it's not in the crowd. With a multi-ball system, their ball boys are chucking the ball back straight away.
"In theory, it's impossible for us to waste time and I don't understand how you can then run over the six minutes. Liverpool weren't playing the greatest, fans were a little bit sore."