football/newcastle-united/newcastle-uniteds-impressive-average-attendances-compared-to-european-clubs-4072636" title="Newcastle United's impressive average attendances compared to Man Utd, Liverpool, Barcelona & Bayern Munich">Newcastle United stars are currently putting in the hard yards at a training camp in Dubai while others have their heads down on international duty.
A European charge is well and truly on for Eddie Howe and his men when the top flight resumes with Champions League football an enticing prospect.
Here are the latest transfer rumours from Newcastle.
Scott McTominay 'perfect' for Newcastle United
One summer move which seems to be gathering momentum is that of Scott McTominay from Manchester United to Newcastle United.
The star has struggled for game time under Erik ten Hag but has proved he is Premier League quality for The Red Devils in the past.
Former Premier League star turned pundit Danny Murphy has stoked those rumours, suggesting that McTominay should be sought out by Eddie Howe to make his squad one capable of challenging in Europe.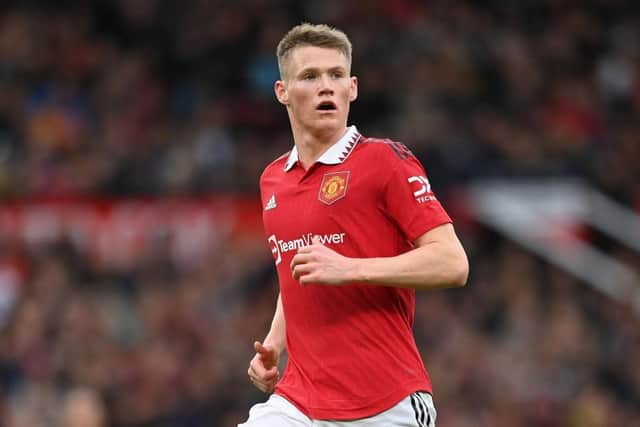 Murphy told TalkSport: "I like Scott McTominay a lot. I think he gets unfair criticism at times.
"The way Eddie Howe and Newcastle play, he's perfect. Super athletic, box-to-box. A really hard worker, good at spotting danger and decent with the ball.
"You could argue they have got Sean Longstaff, who kind of fits that role, but you're talking about a club that hopes to be in the Champions League.
"That means you are playing high-quality games midweek and on the weekend and they need competition for places.
"They need more numbers in midfield, they have shown that recently when they have had injuries. I think McTominay would be a super signing for them."
Still life in Joao Pedro deal
There is still life in Newcastle United's links with Watford striker Joao Pedro according to The Athletic.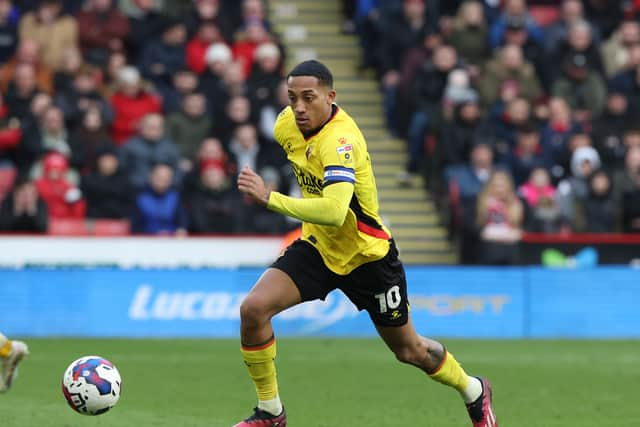 The Magpies have long been linked with a move for the Brazilian but a rumoured £30 million was never quite agreed between the two clubs.
Eddie Howe bolstered his attacking options with Alexander Isak last summer - who earned a nomination for March's Premier League Player of the Month today - but Pedro's versatility could still be an attractive option for the club.
The Championship striker has also turned the heads of AC Milan but should it come down to a battle of wealth, it is likely the English club that would win.