Speaking to South London Press, Charlton Athletic owner Thomas Sandgaard revealed the League One club received 'a lot of money' in the deal that took England international Pope from Burnley to St James' Park earlier this summer.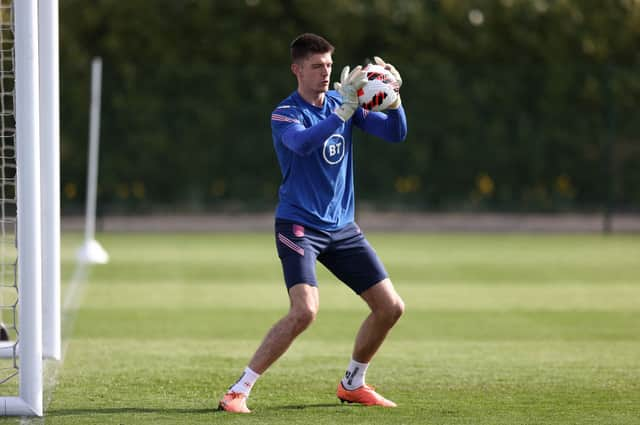 Pope is in line to make his United debut against 1860 Munich this afternoon as part of the club's Austria pre-season camp, but it all started for the 30-year-old, in the senior ranks, while he was at The Valley.
And Sandgaard has gone public with the news that the deal, rumoured to be around the £12million mark, saw Charlton net a sell on fee.
"We got a lot of money out of that one, I'm very pleased with that. Clubs like us, who develop a lot of our academy players will naturally in some years have good income from that sort of sell on," he said.
"Especially since the players are not always fully developed when we sell them and it is a limited amount we get – when they fully develop at a Premier League club then you can see how much they can be worth.
"It's nice the system gives us the opportunity to make something out of it at that stage."
Pope left Charlton for Burnley in 2016.
He has also spent time with Bury, York City, Harrow Borough, Welling United, Cambridge United and Aldershot Town.