Police are working to identify the culprits behind a brawl that took place outside The Back and White Bull on Saturday evening, after Newcastle United played Chelsea in a Premier League meeting.
Thousands of people online watched the horrifying video which appeared to show football fans coming together violently outside the pub not far from St. James' Park after it was shared on popular Twitter account Away Day Sleepers.
A Northumbria Police spokesperson said: "We are aware of video footage circulating which appears to show people fighting on Barrack Road in Newcastle on Saturday evening (12 November).
"Enquiries are ongoing to identify those responsible."
In the clip, people appear to be throwing punches, kicking, smashing glasses and promoting violence whilst throwing slurs at one another. Football fans condemned the video online after it was shared by the account at 10:37 pm on Saturday.
One labelled it "bad craic" and another wrote "actually embarrassing that". Others called for the club to investigate the video and place bans where necessary.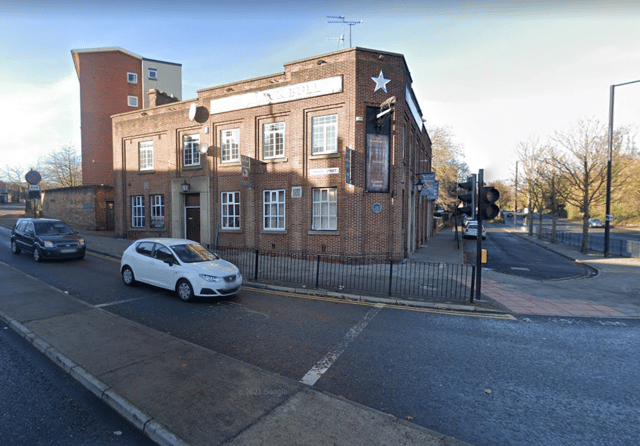 After the game, Burn said: "It was the emotion of the game wasn't it? Me and Kai had a few run-ins before and it's just part and parcel of the game. It can get the better of you at the times. But when you are in that environment and clinging on in stoppage time and wanting to win the game these things happen."
Anyone with information for the police can get in touch via the Tell us Something page on their website.