Sven Botman has already been complimentary about Newcastle United and their 'project' ahead of completing his move to St James' Park.
The deal ends a long hunt from the Magpies, who tried to complete a deal for Botman back in January, only to come up short.
Botman is still just 22 years of age, and he is mooted as one of the best young defenders in Europe, playing a key role in Lille's surprise Ligue 1 title in the season before last.
And it's no surprise that it's not just Newcastle he has attracted interest from, with Serie A champions AC Milan also attempting a deal both in the winter and this summer.
Some may suggest Botman's decision to join Newcastle may be money-related, a claim that will inevitably levelled at every Magpies signing these days.
But Botman spoke about his admiration for Newcastle's project back in February, a month after missing out on a move to St James' Park.
"I'm fine at Lille for the time being. I assume that I will take a good step in my career next summer," he told ZiggoSport. "You never know in football.
"This time both Newcastle and Milan were in very concrete talks. Both clubs have their positive points.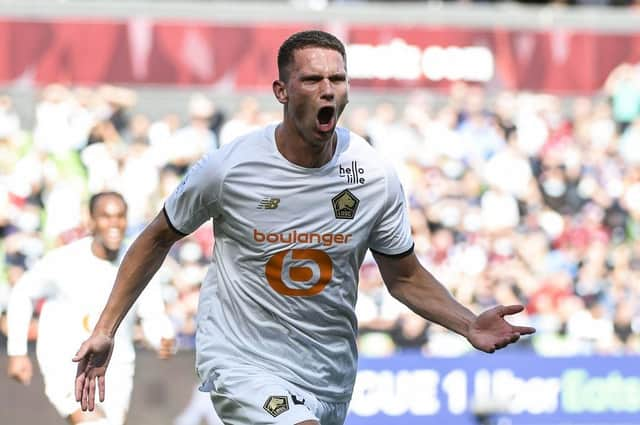 "Everyone says about Newcastle: it's all about money. But it's a very nice project, if you look at where Manchester City and Paris Saint-Germain started.
"I think it would be very nice to be part of that, but of course Milan is a beautiful club."
The Dutchman added: "I can't and won't say much more about it. What I want is to take a nice step towards a nice competition. I am also looking forward to a new step.
"I am aware of what I want – that is not necessarily to that club or that competition. You weigh all kinds of things and then the total picture has to suit you. I must have a very good feeling about it."