The five takeaways from EFL Hillsborough statement after Newcastle fan 'overcrowding' claims
A security chief from the English Football League has played down reports of 'overcrowinding', but accepted that Newcastel United fans' worries were 'legitimate'.
Watch more of our videos on Shots!
and live on Freeview channel 276
Visit Shots! now
Claims of overcrowding at Hillsborough from Newcastle United fans have been labelled as 'premature' by the English Football League (EFL) following the FA Cup meeting with Sheffield Wednesday.
The League 1 club had previously released a statement disputing allegations that stewarding was not sufficient, saying that measures at the club were in excess of what was legally required from the club.
Newcastle MP Chi Onwurah had also raised concerns in government, who acknowledged that the FA were looking into the situation.
Bob Eastwood, the head of security operations at the EFL, has now spoken about what has happened behind the scenes since the match on Saturday, January 7.
Here are five key takeaways from what Mr Eastwood said when addressing MPs at a committee meeting about safety at football.
1. Sheffield Wednesday 'investigating measures' to be taken
Whilst Sheffield Wednesday has stated that "the stewarding numbers in place within the visitors' section of the stadium exceeded the requirements of the Safety Certificate", Mr Eastwood said that the club had been looking into new measures.
He said: "The club have done a very quick debrief of their operation and have already instigated a number of measures in order to reduce some of the issues that caused some concerns for some fans, which didn't amount to overcrowding."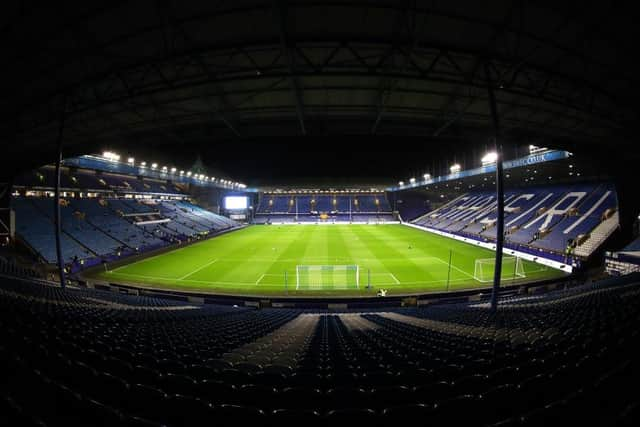 2. 'Premature' to agree with reports of overcrowding
He said: "At this moment in time I think it's a little premature to agree with media and social media reports that there was overcrowding."
3. Issues may have stemmed from crowd movement
Whilst Mr Eastwood played down claims of 'overcrowding', he did acknowledge the discomfort felt by some Newcastle United fans.
The EFL security chief reasoned that any issue may have come about from how fans were circulated in the Leppings Lane End.
He said there was "possibly some issue connected to the way fans have moved around in the lower tier" during the FA Cup meeting.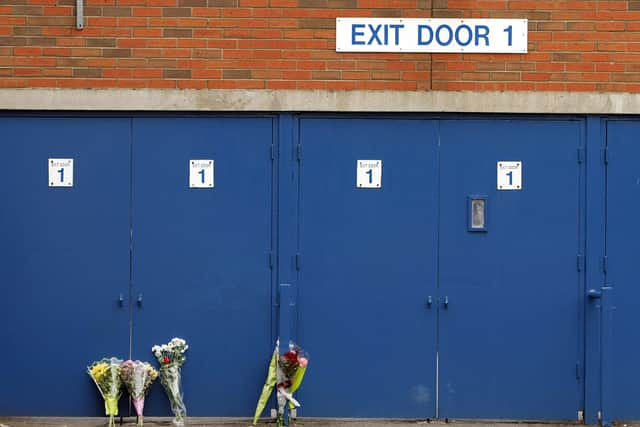 4. No Prohibition Notice
Mr Eastwood also confirmed that Sheffield City Council had full confidence in how Sheffield Wednesday were running operations and admitted that any worried would have been quickly escalated given the history of the Hillsborough disaster.
He added: "If there were any concerns that the safety of people was compromised, especially at Sheffield Wednesday in view of the history, then the city council would issue a prohibition notice, and they haven't.
"The deputy chair of the safety advisory group was at that fixture and there are no concerns currently that there is any way that safety was compromised."
5. Legitimate complaints
Whilst the message from Mr Eastwood was to play down reports of overcrowding, he did accept that worries shared by Newcastle United fans after their experience at Sheffield Wednesday were "legitimate".
He said: "Nevertheless, the fans have got legitimate complaints and it's that we are taking very seriously."