A Newcastle United fan has revealed how he pulled off an ambitious stunt to watch The Magpies play at Elland Road earlier this year.
Neil Crawford couldn't get his hands on a ticket to watch United play in Yorkshire on January 22, a match with high excitement as the club's new signings began to arrive.
Instead of accepting just watching or listening from afar, Neil took the matter into his own hands.
Browsing jobs online, the NUFC fan saw a temporary opening for bar staff at Elland Road for the match and saw a golden opportunity.
He said: "The recruitment agency had all of these sporting events which I'd been doing a bit of bar work... cut a long story short, got a gig at Elland Road for the day.
"I ended up in hospitality serving and waiting."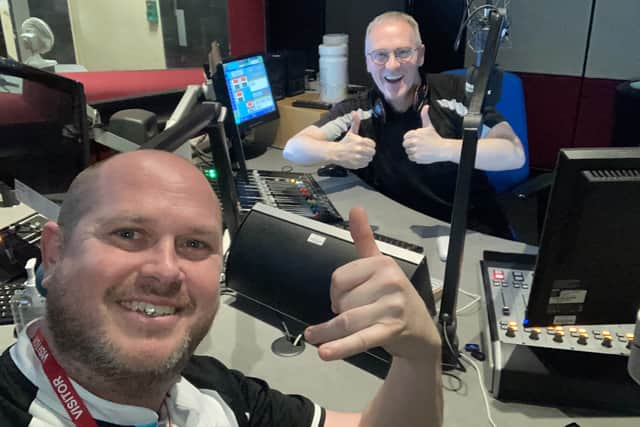 Whilst putting a shift in Neil struck gold and, as well as catching the final 10 minutes of Newcastle's triumphant victory, managed to rub shoulders with some big names.
The Newcastle fan came across club owner Amanda Staveley in the hospitality suite he ended up in.
Neil also managed to throw a few 'N' designs into cups of coffees being ordered to subtly show his allegiances.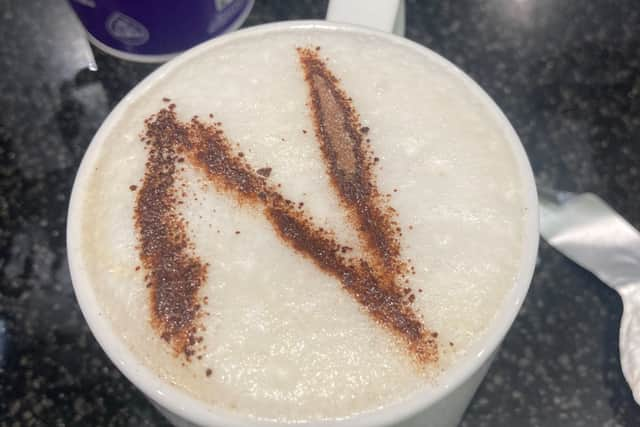 He said: "There was a bit of luck involved as well.
"I was working in the bar with the large screen to be able to watch it and rubbing shoulders with the bigwigs."
Neil lives in Yorkshire but is half-Geordie himself, calling Newcastle his "second home".
With the publicity and money made from the story, Neil is now hoping to put the stunt's reception to a good cause.
A GoFundMe page has been launched with Neil hoping to give less fortunate children the chance to enjoy a tour around St. James' Park.
You can donate to the page here.