Top Newcastle footballers Bruno Guimarães, Joelinton and Alan Shearer have all been spotted in restaurants in Newcastle in recent times.
Three of those are participating in NE1s Newcastle Restaurant Week, and have excellent deals available for customers. Check out our list below to find out all of the details.
Bruno Guimarães, Rio Brazilian Steakhouse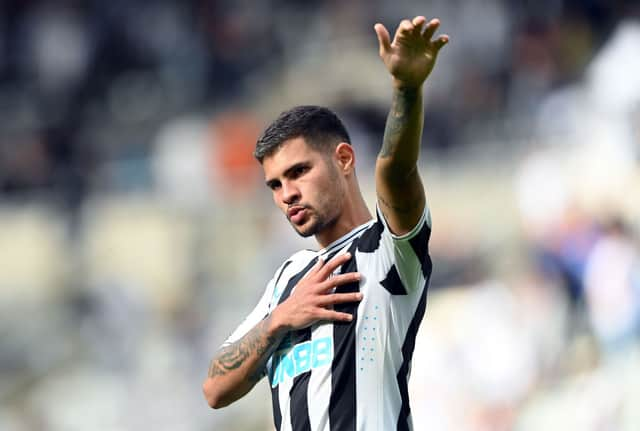 The 24-year-old Brazilian NUFC midfielder has been known to frequent Rio's Steakhouse in both Newcastle, on the Quayside and in Jesmond with his girlfriend Ana Martins. Rio Brazilian Steakhouse serves carved at the table grilled meats in an all-you-can-eat setting, and also has a salad bar. Their deals for NE1s Newcastle Restaurant Week include up to 35% off.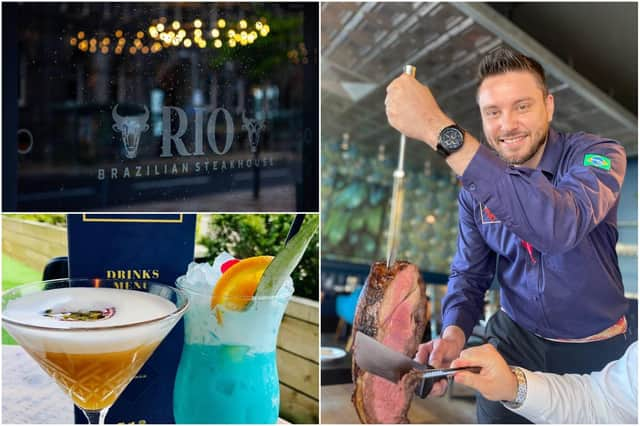 Joelinton, Aveika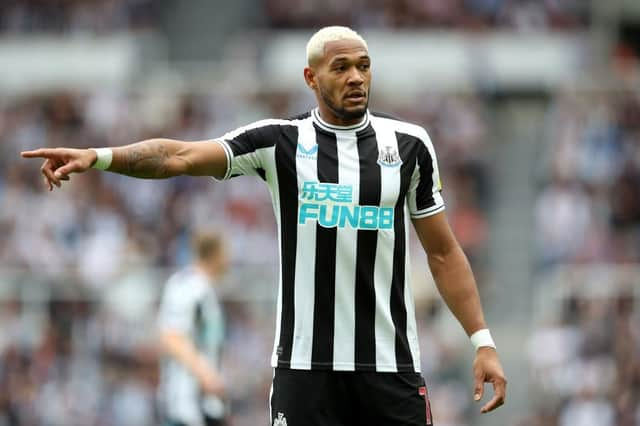 Another Brazilian NUFC star and midfielder, 25-year-old Joelinton has been spotted previously in the popular Quayside restaurant Aveika. He celebrated his 23rd birthday there in 2019, and has named it as one of his favourite restaurants. Aveika is a unique place, as it combines a restaurant, bar and a club in one. They serve Japanese food, and have their own sushi bar. However, they also have plenty of other options. This week, they have a special Restaurant Week menu, which is priced at two courses for £15, or three courses for £20.
Alan Shearer, Khai Khai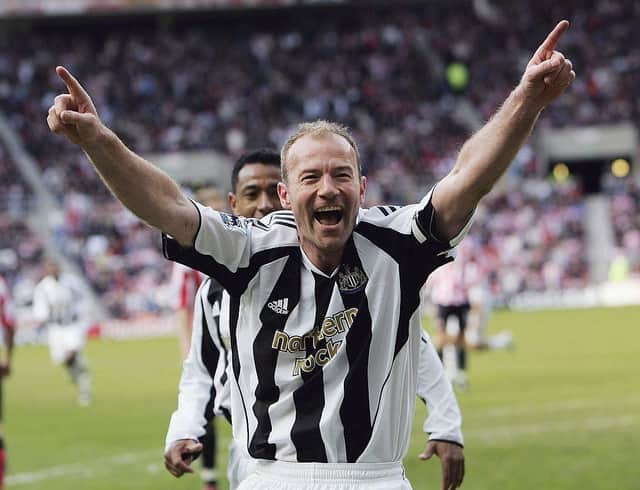 Newcastle United legend, former striker, Alan Shearer has been found to enjoy a meal at the celebrity hotspot, Indian restaurant Khai Khai. The restaurant has also had Indiana Jones actor Harrison Ford visit. They offer traditional Indian cuisine, and have an excellent £20 menu, available for NE1s Newcastle Restaurant Week.