'Unfortunately' - Newcastle United issue Alexander Isak update after West Ham United absence
Alexander Isak update after Newcastle United's club-record signing missed the draw against West Ham United.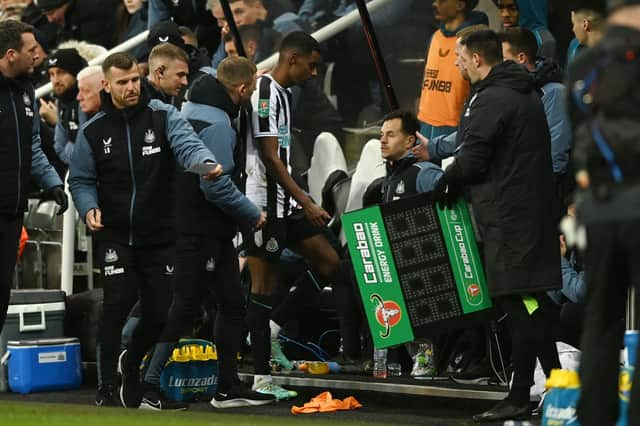 Newcastle United head coach Eddie Howe has explained why Alexander Isak missed the 1-1 draw against West Ham United.
The Magpies striker withdrew with a head injury during the Carabao Cup semi-final win over Southampton on Tuesday after he blocked James Ward-Prowse's free-kick.
Isak suffered a suspected concussion but Howe, during his pre-match press conference on Friday, refused to confirm if the Sweden international was available for the visit of David Moyes' side.
Howe, however, knew he'd be without the club's record transfer signing but expects him to return for the trip to Bournemouth next Saturday.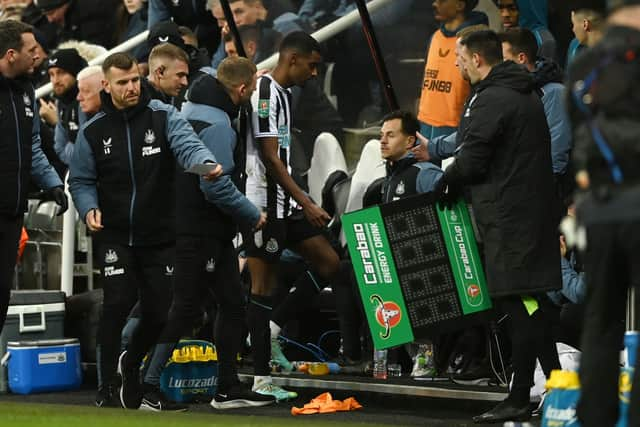 "Unfortunately we had to follow concussion protocols with him," Howe said. "Immediately after the game we knew we would be without him today. It was a big blow for us.
"He's looked so good when he's come onto the pitch in recent weeks. He feels good, there's no issue with him. I'm sure he'll be fine for next week."
United missed Isak's impact off the bench as they failed to break down West Ham in the second half.
Howe's men made a rapid start to the game after Callum Wilson ended his goal drought in the third minute but Lucas Paqueta equalised half-an-hour later.
"It was a tight game, very bright start, it was quite a strange opening," Howe said. "We didn't carry that on for the first half, second half was good but we couldn't break them down.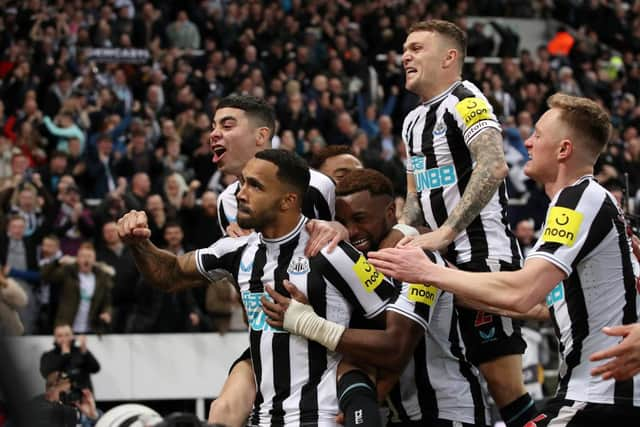 "I don't think we were bad in the first half, but we didn't keep up our momentum. I don't think we stamped our authority on the game, they scored a poor goal from our high standards.
"In the second half we wanted to re-establish intensity. We did that for the majority of the half, we had possession and chances, but didn't take that chance."
Newcastle dropped to fourth in the Premier League table following Manchester United's narrow win against Crystal Palace.