Newcastle United striker Callum Wilson has said that Eddie Howe's side is refusing to let their lofty league position go to their heads.
The Magpies talisman claimed that Newcastle are "punching above their weight" to be sitting fourth in the Premier League at the halfway point in the season after recent years of disappointment.
Newcastle are unbeaten in the league since travelling to Anfield in August and have eyes firmly set on European qualification. When asked just how ambitious the side's hopes for the season may be, Wilson reassured listeners the club's feet are firmly planted on the ground.
He said: "Steady, steady, steady. The break came at a pretty bad time for us. It was important to not let it ruin the momentum. The manager kept a tight group together when we were away and we've come back and hit the ground running. There's good team spirit, good togetherness.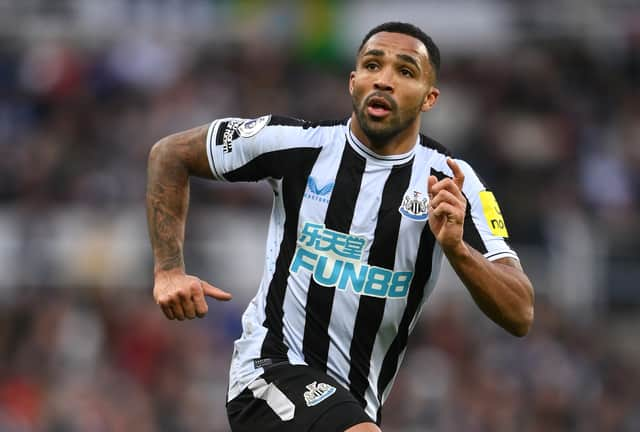 "We're not getting too ahead of ourselves because we know what it's like to be at the bottom. When you've had that setback and been getting beat and hit for years, to actually get up and be punching above your weight at the top of the league is a nice place to be."
Wilson added, that despite recent wins, he felt the side and his performances in particular still had room to improve ahead of the weekend's trip to Crystal Palace.
The striker said: "We deserved to win the game although I missed probably five chances. I had a Michail on the weekend. I just couldn't get the ball in the back of the net. I could still be out there playing now and not scoring."