Herstory Festival Newcastle 2022: What is it, when is it taking place - and how to attend the free event
The 2022 festival gets underway later this month, here's what to expect from this year's event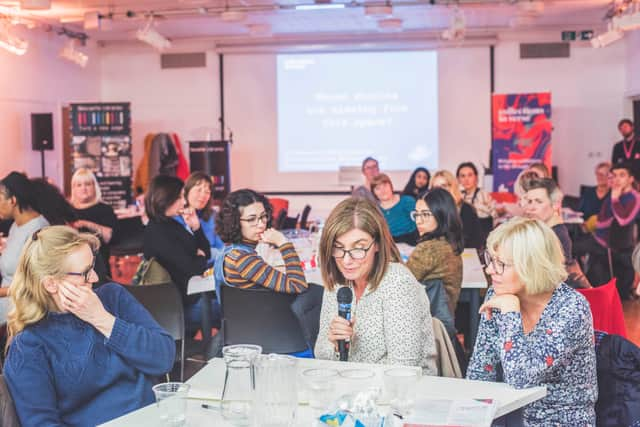 A festival which focuses on and celebrates the work and achievements of women in society is returning to Newcastle this month
What is the Herstory Festival?
Herstory festival brings together poets, activists and other creatives to explore the 'unfinished fight for women in the UK'.
The theme of the festival is care with courage which will ask how people care for their sisters, brothers and parents and carers?
It takes place in Newcastle on 23 March and Exeter on 30 March.
Other questions that will be answered by the festival are 'how do we care for ourselves, particularly when working towards equality? How do we care for the stories of women who are marginalised in our city? And what does a city that cares for women look like?'
Herstory is a partnership between Poet in the City, the British Library, Newcastle Libraries, and Libraries Unlimited Exeter.
The festival is inspired by the British Library exhibition Unfinished Business: The Fight for Women's Rights and is the latest project in Poet in the City and the British Library's ongoing Collections in Verse collaboration.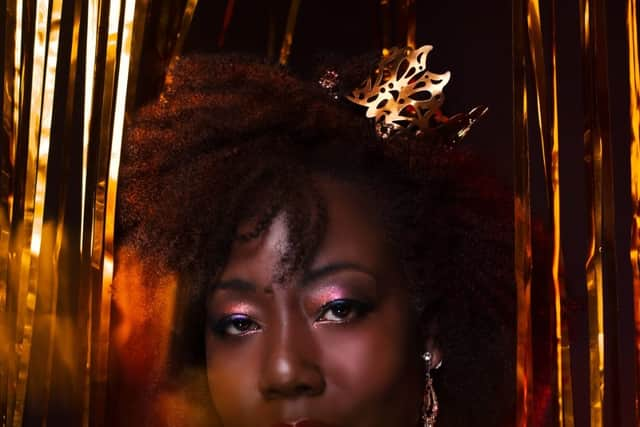 What is planned for the festival?
A series of readings, talks, workshops and other activities will be taking place across the day.
The festival will kick off at 6.45pm with a set from local comedian Louise Young. This will be on the Atrium Stage.
Other events taking place on this stage include new poetry from a selection of poets commissioned for Herstory Newcastle.
Ellen Moran, Sky Hawkins and Degna Stone will take to the stage to read out their work. Each has their own inspirations and influences on their poems and these can be heard from 8pm onwards.
At 9pm JazzWitch, a live risqué soiree from poet and activist Radikal Queen incorporating song, spoken word, and digital media to explore the myth, the truth, and the taboo of love, creativity, and systemic power..
JazzWitch focuses on black marginalised genders experiences through a powerful voice.
Where is the festival taking place?
The festival is being held at various locations across Newcastle City Library.
Across the evening, events will take place at the Atrium Stage Level 1 Library Space, Meeting Room, Berwick Hall, Level 1 Cafe, Level 2 Cafe, Level 3 Promenade and Poets Corner.
How can I get tickets?
All events at the festival can be attended either in person or online. The admission for both is free for all events.
Tickets to attend the festival in-person have sold out, but it is still possible to sign up to watch the events as they are streamed online.
Some elements in the programme will have limited capacity and sign up sheets will be available at the library on a first come first served basis for people who have got tickets to attend.
To book your spot to watch online, visit the tickets section of the Herstory festival page.