BBC Radio 1 disc jockey Pete Tong and dance music DJ Judge Jules will perform a set at Newcastle Racecourse next week.
The pair are set for a showcase on June 24, presenting a special concert after a series of racing fixtures.
Their 'Mashup of Dance Classics' will directly follow the Northumberland Plate Day races scheduled for Friday, June 24 at Newcastle Racecourse.
A pairing of dance music and sonic spectacle is expected for the event, with Judge Jules gearing up for a tremendous set.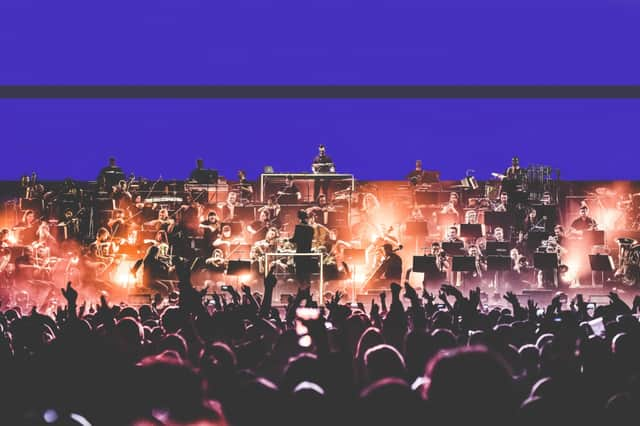 DJ Jules said: "There is something about music being played live that never fails to send shivers down your spine - it doesn't matter what the genre is, hearing a track performed by live musicians on stage is something you cannot replicate in the studio.
"I decided to create my own bespoke versions of my all-time favourite records with a specially selected band.
"This truly is a new take on the 'live dance music' phenomenon and the tour bus starts rolling shortly."
Judge Jules will be performing at Newcastle Racecourse as well as legendary DJ Pete Tong, who is set to rework some classic tracks at the event.
The influential dance music figure is continuing his long-running revival of Ibiza Classics.
His tour, Pete Tong's Ibiza Classics, will play classic dance tracks through the Tong and the Heritage Orchestra, conducted by Jules Buckley.
Tickets for the dance-oriented racecourse weekend can be purchased here.