Anticipation is rising for the release of The Duke in cinemas on Tyneside with the film being set in Newcastle.
The film was first premiered at the Venice Film Festival in September 2020, to rave five-star reviews from The Guardian and The Daily Telegraph.
However, its arrival in cinemas has been a delayed process due to the Covid-19 pandemic.
Now in February, viewers won't have to wait much longer.
The film stars Jim Broadbent & Helen Mirren, is certified 12A and has a runtime of one hour 35 minutes.
When is The Duke released?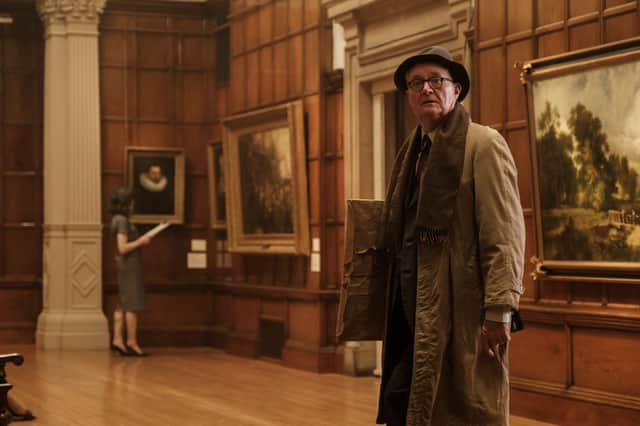 After a number of delays, The Duke is set to hit cinemas on February 25 2022.
That date is more than 15 months after the planned release day of November 6 2020.
The film isn't out until later this month, but there are a couple cinemas on Tyneside that seem to be premiering it a little earlier, including the Cineworld and the Everyman.
What role does Newcastle play in the film?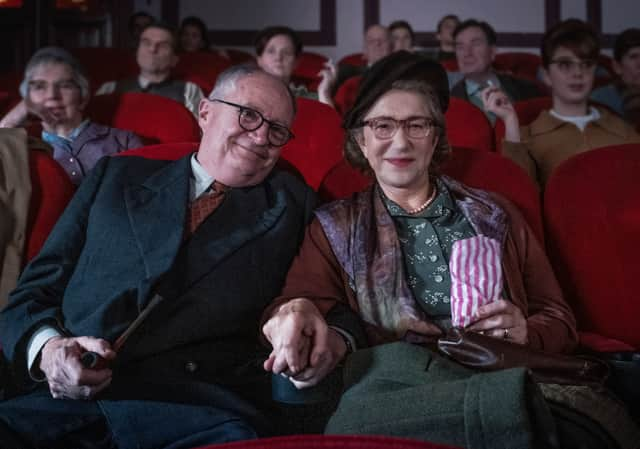 The film's main character, Kempton Bunton, is from Newcastle.
Bunton journeys to London to steal Goya's portrait of the Duke of Wellington from the National Gallery.
After that he returns to Newcastle, revelling in the fact that police wouldn't suspect the famous painting could have made it to the North East.
Much of the drama in the hunt for the painting then takes place in Newcastle, with some of the city's famous sites frequently popping up in the background.
Where was The Duke shot - and why wasn't Newcastle used?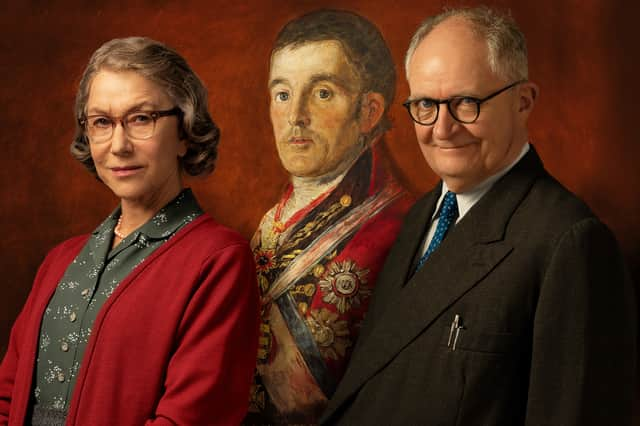 Despite being set in Newcastle and featuring the city's iconic backdrop, The Duke wasn't actually shot on Tyneside.
Geordies may be a little confused, and slightly bemused by that, so NewcastleWorld got in touch with producers Pathe and Screen Yorkshire to find out why.
Pathe secured funding to film The Duke from Screen Yorkshire and, as part of that agreement, the film would be largely shot in Yorkshire.
A Pathe spokesperson added: "The filmmakers found streets in Bradford and Leeds which closely resembled what Newcastle would have looked like in the late 1950s/early 1960s."
Screen Yorkshire explained that they invested in The Duke via their Yorkshire Content Fund and, given their location, try and attract projects to the region.
A spokesperson added that filming on their doorstep also made the film easier to pull off logistically.
They added: "Production capacity in Yorkshire has grown exponentially over the past five years or so, partly due to our investment fund and film office.
"It's very often the case that locations double for other locations in film and TV however and sometimes things go the other way!"