Newcastle's only full-time independent cinema is launched a "Summer of Cinema" to mark its first full year open since the pandemic.
Tyneside Cinema is offering thousands of tickets at less than half price and plans to host a number of special events between July and September.
Simon Drysdale, Tyneside Cinema's interim Chief Executive, said: "We're celebrating our first year of being open again after the pandemic with our biggest ever ticket offer.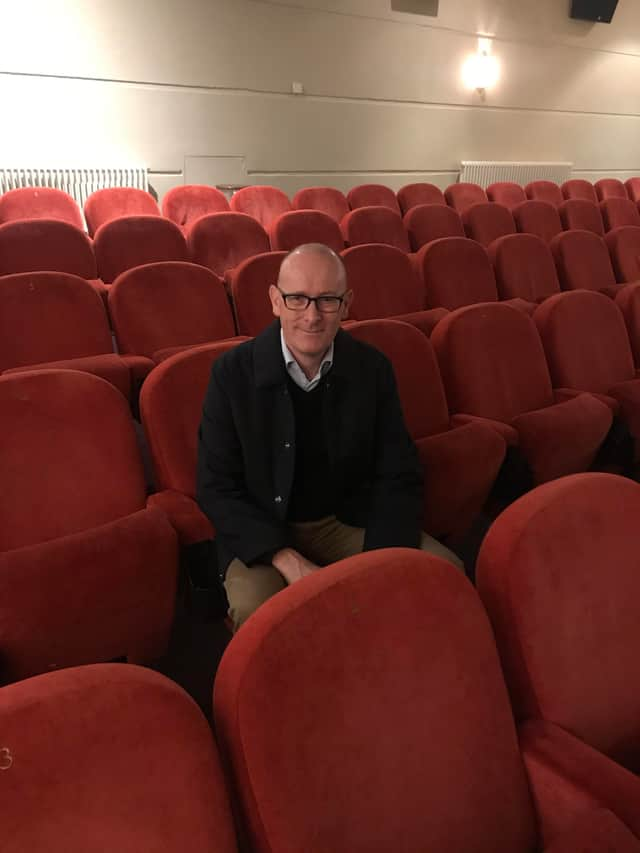 "We're offering everyone cut price tickets, at just £5 per person in the daytime and £7 in the evening, and our whole team has been involved in putting together a brilliant programme of films and events."
Tyneside Cinema has seen lower levels of footfall compared with before the pandemic, but hopes its Summer of Cinema programme will play a key role in welcoming more people through its doors.
Beginning Monday, July 18, cinemagoers can expect hit 80s classic Dirty Dancing as well as a double bill of Top Gun and recent blockbuster sequel, Top Gun: Maverick.
Families can also enjoy animated features Paddington and James and the Giant Peach.
Special events are also on offer, with screenings of classic features Casablanca and Singin' in the Rain planned with afternoon tea.
Tyneside Bar will also be running a number of film quizzes, cult classic screenings and a regular Kids' Sunday Brunch Club.
Drysdale added: "What's come through to me loud and clear since I joined the Tyneside is that it means so many different things to so many different people.
"The Tyneside Cinema has been in Newcastle for 85 years and we want it to be a place where everyone feels welcome.
"Whether you're a regular visitor or it's your first time coming to the Tyneside, we want to welcome you to the Summer of Cinema.
"This is a unique place, you'll have a brilliant visit – and I think we have the most comfortable cinema seats in the city."