With Father's Day just under two weeks away many people will be planning how they are going to treat their father figure this year.
If you and your dad share a special passion for all things food, we have got you covered with this breakdown of some of the best places to eat this Father's Day.
So, where are some of the best places to take your father figure this Father's Day?
Here's our breakdown of restaurants in Newcastle.
When is Father's Day?
Father's Day falls on the third Sunday of June every year.
This year the day will fall on Sunday 19 June 2022.
What are the best restaurants in Newcastle for Father's Day 2022?
Kaltur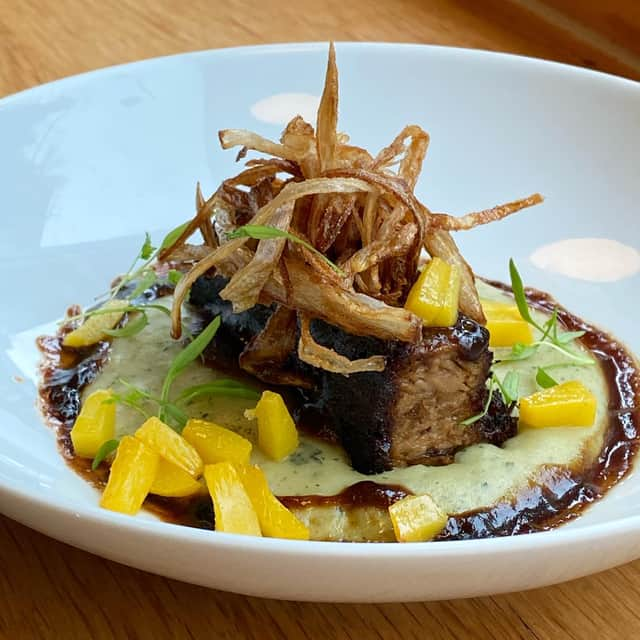 Opening Times: Sunday to Thursday 12pm - 10pm, Friday Saturday 12pm - 11pm
Kaltur has fast become one of the most popular places in Newcastle.
This establishment is a special small and cosy sherry, wine bar & restaurant with an open kitchen inspired by the busy, quality and intimate restaurants and bars all around Spain.
Marco Pierre White Steakhouse Bar & Grill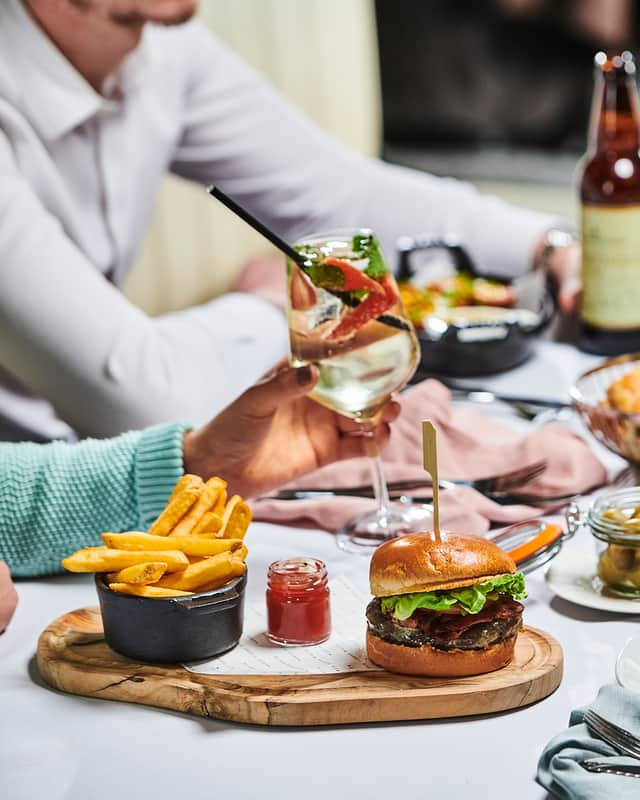 Opening Times: Monday to Sunday 12:30 - 5pm, 5:30 - 10pm
If you're looking to take your dad somewhere special you can't go wrong with a steakhouse.
Marco Pierre Newcastle offers a special and modern dining experience for all.
It is located in Hotel Indigo, and they focus on serving the best seasonal produce on their breakfast, lunch and dinner menus.
Blackfriars Restaurant
Opening Times: Monday to Saturday 12 - 2:30pm, 5:30 - 10pm, Sunday 12pm - 4pm
This time-honoured traditional British restaurant is located in the heart of Newcastle-upon-Tyne, and the oldest dining room in the UK.
This is the perfect place for Dad's who love history and hearty food.
Träkol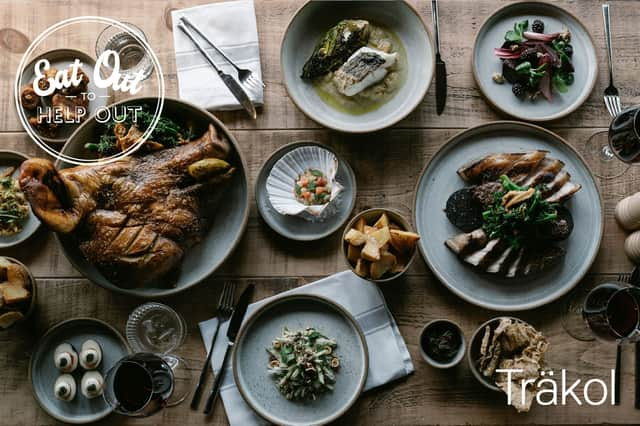 Opening Times: Wednesday to Friday 5 - 10pm, Saturday 12-2pm, 5:30pm - 10pm, Sunday 12 - 6pm
Träkol has become a staple in the Newcastle food scene and is a fiercely seasonal open fire kitchen that showcases nose to tail cooking.
Träkol showcases seasonal & ethical cooking with a fresh focus on preservation, dry ageing and cooking over fire.
Their food reflects the seasons, is created in the moment and is ever changing.
Bar + Block Steakhouse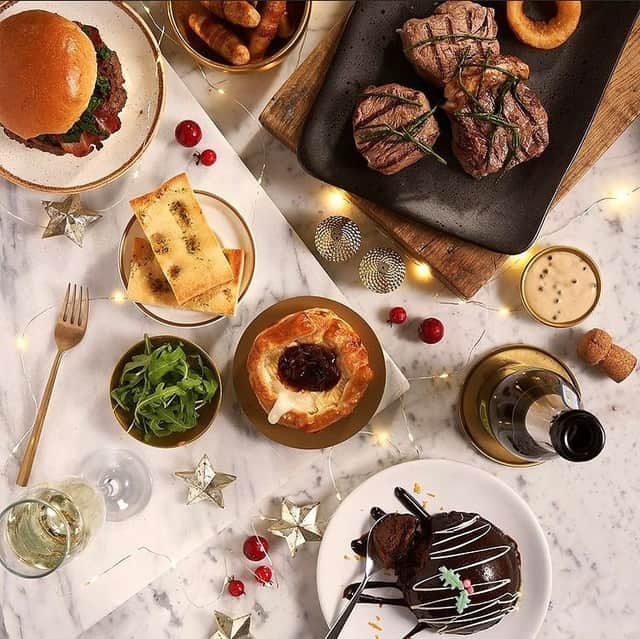 Opening Times: Monday to Sunday 6:30am - 12am
Bar + Block has become the place to go for a quality hand cut steak. They are situated centrally and not too far from the iconic St James Park.
They offer a modern trendy interior with a bouncing atmosphere and friendly staff who are passionate about making sure you get the perfect order for you.
The Botanist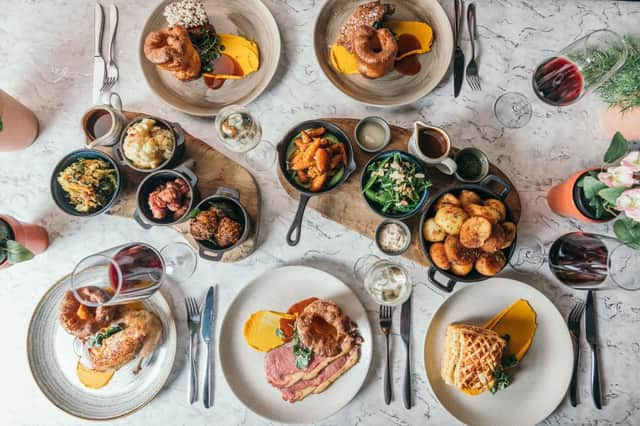 Opening Times: Sunday - Thursday 9am - 11pm, Friday - Saturday 9am - 1am
This stunning location offers a great view of the city centre and it is situated opposite the monument.
They offer great brunches, heart roasts, live music and an amazing menu of specialty cocktails.