7 locations Geordies can fly to from Newcastle Airport without breaking the bank this August Bank Holiday
From the beaches of Ibiza to a budget city break in Dublin and soaking up sun in Greece, the summer doesn't have to be over for Geordies
Watch more of our videos on Shots!
and live on Freeview channel 276
Visit Shots! now
This year's long and hot summer on Tyneside may be drawing to a close but it's not too late for Geordies to jet off for a break abroad from Newcastle Airport this August Bank Holiday.
Many across the region will be counting down the days to the three-day weekend which takes place between Saturday, August 27 and Monday, August 29.
There's plenty going on in the UK from festivals to football matches on those days, but you wouldn't be blamed for eyeing up a last-minute trip to a sun-soaked European location.
The North East is served by Newcastle International Airport and the flight hub has done the region proud this summer.
If you haven't booked flights away over the August Bank Holiday, you'll have already missed out on all the best deals.
Trips abroad at this short notice at such a busy time can cost an arm and a leg.
Prices from Newcastle Airport are already steep for the end of the month, but there are some options that look tempting and are potentially affordable for some.
Here's what you can get for a long weekend away, flying out on Saturday, August 27 and flying home on Monday, August 29 from Newcastle Airport.
Faro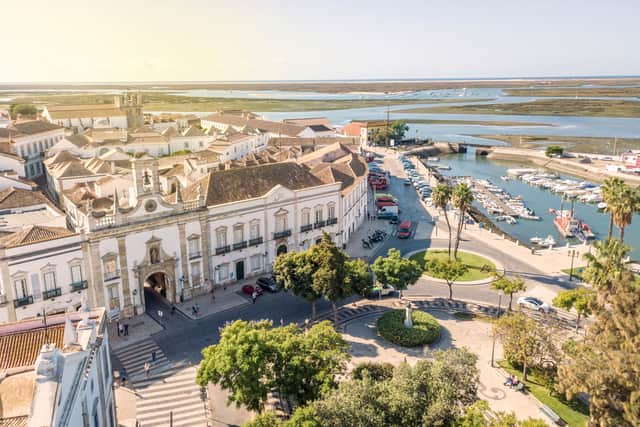 Outbound - Saturday, August 27 at 6 am, lands at 10:05 am
Inbound - Monday, August 29 at 10:50 am, lands at 2:10 pm
Ibiza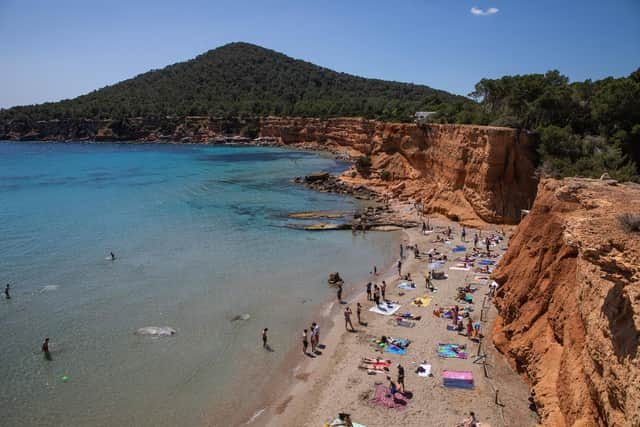 Outbound - Saturday, August 27 at 1:15 pm, lands at 7:10 pm (one stop in Amsterdam)
Inbound - Monday, August 29 at 9:20 pm, lands at 11:10 pm
Airline - Outbound with KLM, inbound with Ryanair
Palma
Outbound - Saturday, August 27 at 6:10 pm, lands at 10:05 pm
Inbound - Monday, August 29 at 6:35 am, lands at 8:30 am
Airline - Outbound with Jet2, inbound with Ryanair
Corfu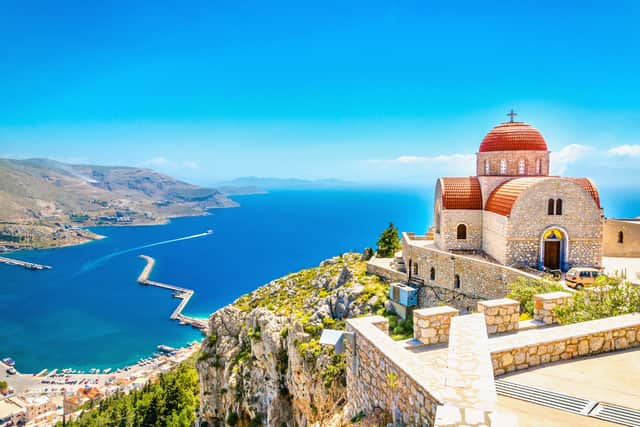 Outbound - Saturday, August 27 at 6:40 am, lands at 12:20 pm
Inbound - Monday, August 29 at 10:00 pm, lands at 11:40 pm
Zakynthos
Outbound - Saturday, August 27 at 2:15 pm, lands at 8:10 pm
Inbound - Monday, August 29 at 10:00 pm, lands at 12:15 am (Tuesday)
Dublin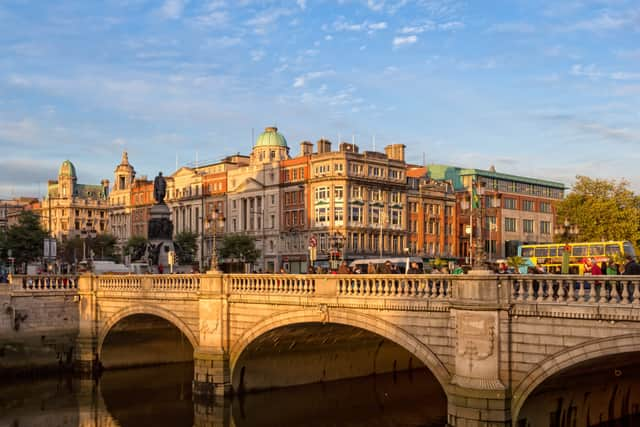 Outbound - Saturday, August 27 at 4:30 pm, lands at 5:30 pm
Inbound - Monday, August 29 at 9:20 am, lands at 10:35 am
Airline - Outbound with Ryanair, inbound with Aer Lingus
Geneva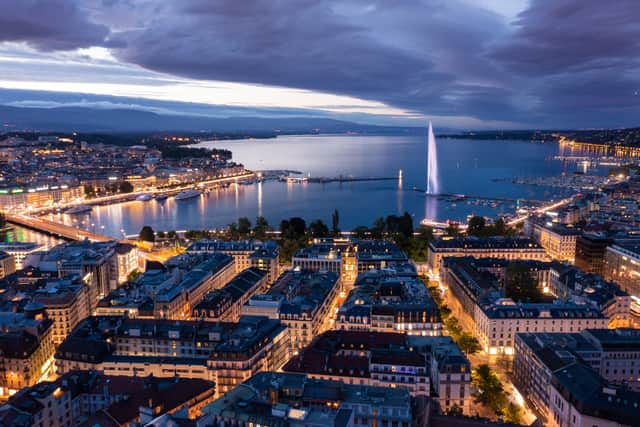 Outbound - Saturday, August 27 at 5:20 pm, lands at 11:15 pm (one stop in Amsterdam)
Inbound - Monday, August 29 at 7:20 am, lands at 10:40 am (one stop in Parid)
Airline - Outbound with KLM, inbound with Air France