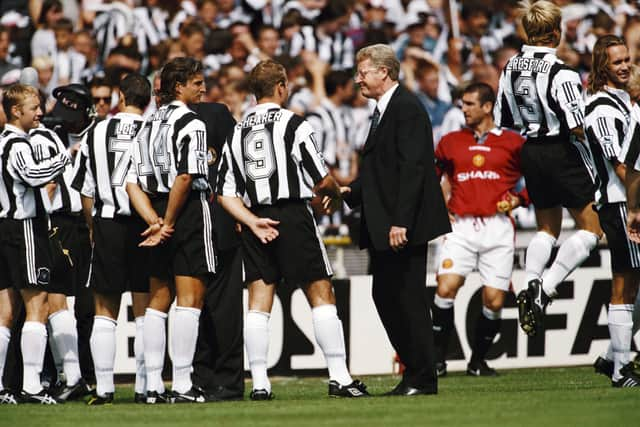 The 54-year-old has wowed viewers with his charisma and father-like presence on the show.
He first arrived in the UK in 1995 when signing at Newcastle for a fee of £2.5 million from Paris Saint-Germain.
Ginola went on to make 58 appearances for the Magpies, playing under Kevin Keegan and alongside Alan Shearer.
Despite being an integral part of the side that finished second in the 1995/96 Premier League season, Shearer has said that Ginola wasn't at his best when at St. James' Park.
The Geordie striker was asked to pick a starting XI of his best ever teammate for the Match of the Day: Top 10 podcast and didn't include the winger.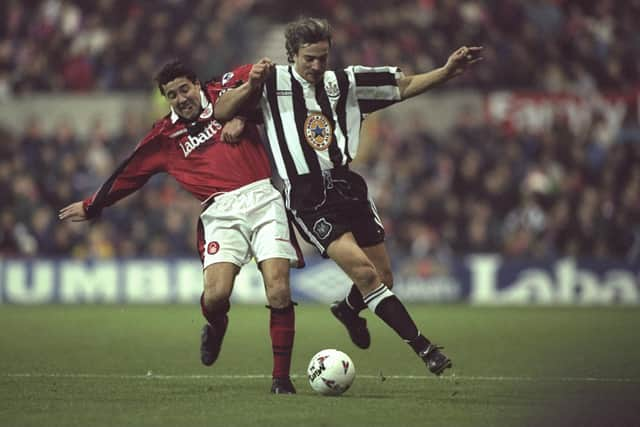 He said: "Ability wise David was the one who would receive the ball with his back to the defender, went left then right and sometimes made defenders look like fools.
"For me, as a person, I didn't see the best of him the two years I was there at Newcastle with him.
"People will say Ginola and I couldn't argue with that, but the two years I was with him he wasn't at his very best."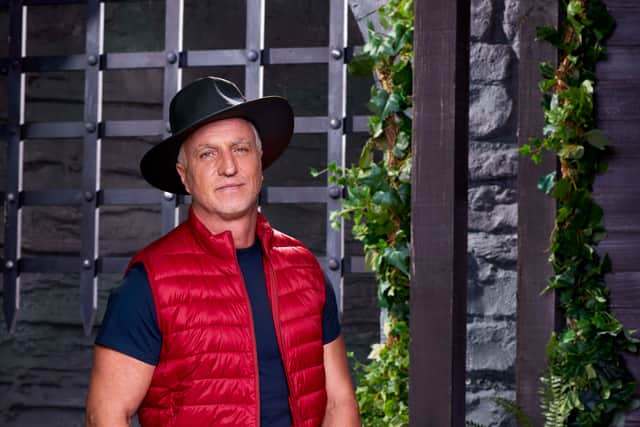 It caused uproar in the studio as fellow pundit Micah Richards retorted: "You can't not have Ginola in!"
Shearer hushed the former Manchester City star as Gary Lineker pondered: "He's thinking about who's most likely to cross it to him."
Instead of Ginola, Shearer picked Graeme Le Saux from his time at Blackburn Rovers.