I'm a Celeb's David Ginola recalls how Kevin Keegan helped kick his smoking habit
Ginola celebrated an early win with Newcastle by lighting a cigarette on the back of the bus.
Hot favourite to win I'm a Celebrity, former Newcastle United star David Ginola recalled how ex Magpies manager Kevin Keegan helped kick his smoking habit.
Ginola is currently embracing the hardships of the I'm a Celeb castle and living without the luxuries of everyday life.
The footballer, who joined Newcastle United from Paris Saint-Germain in 1995, has had to adjust to new surroundings before.
Speaking to talkSPORT back in 2010, he remembered the day he lit up a cigarette to celebrate an early win playing for the side.
"We won the game and I scored a very nice goal.
"Everyone was very pleased with how we played and we were top of the league.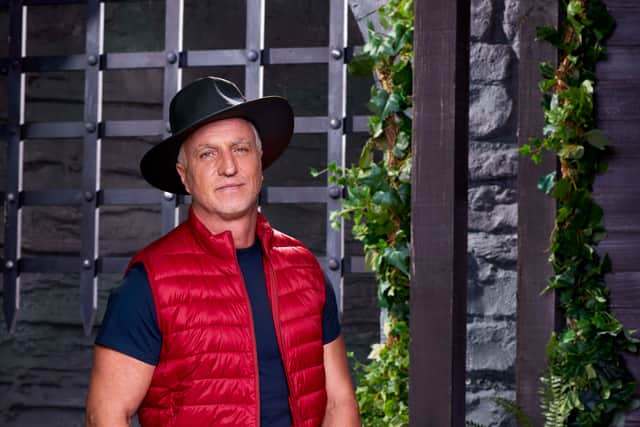 "Before that when I was playing for Paris I used to have a cigarette before and after the game, it was my habit.
"I finished the game and came into the coach ready to go.
"I was at the back and I like to have a fag and all the players turned and looked at me and said, 'gaffer, gaffer, David is smoking'.
"I said, 'what are you talking about? Leave him alone, he's at the front of the coach!'
"Keegan came and explained that in England players aren't smoking.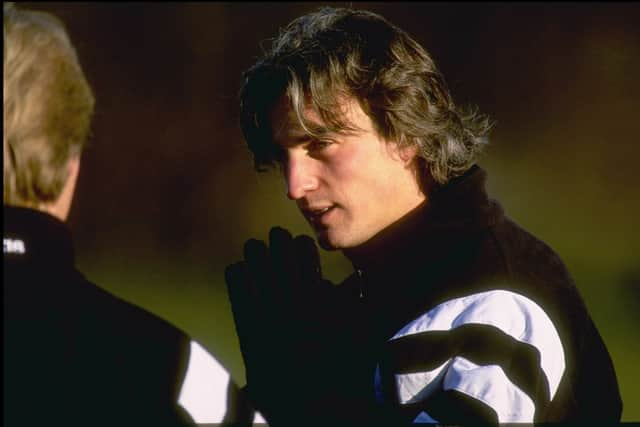 "I said it's fine, you've just got to say it and I do it, it's a team effort and on the coach you need to share the same point of view on many things."
Ginola continued to recount the rest of the journey back up to the North East and did note a little bit of hypocrisy from the side.
He added: "On the way back we stopped at a place to buy fish and chips with salt and vinegar and chocolate bars and jelly babies.
"I said to myself, 'I have some bad habits... but yours are bad as well!'"