The Newcastle Diamonds Speedway has announced its sudden closure just hours before it was set to host a fixture against the Plymouth Westcolour Gladiators.
The Speedway has been struggling with finances over the past 12 months and owner Rob Grant has taken critical measures on Tuesday, June 21 to close down.
The Speedway is home to motorcycle speedway team Newcastle Diamonds in Byker and first opened for greyhound racing in 1928.
An announcement shared online at 10:40 am brought the sad news to fans less than seven hours before this evening's meeting.
Grant wrote: "I've had no option but to close the Diamonds down now."
"I have to point out this is my decision only, as my fellow co-promoters and anyone else who had a keen interest in keeping Newcastle Speedway going, wanted to help things run until the end of the season, but there really is no other option, and in the longer term, it is for the good of Newcastle Speedway.
"The situation has taken a massive toll on the finances of the club, a massive hit on my own mental health and also a substantial toll on my other businesses and I cannot allow this to take me down.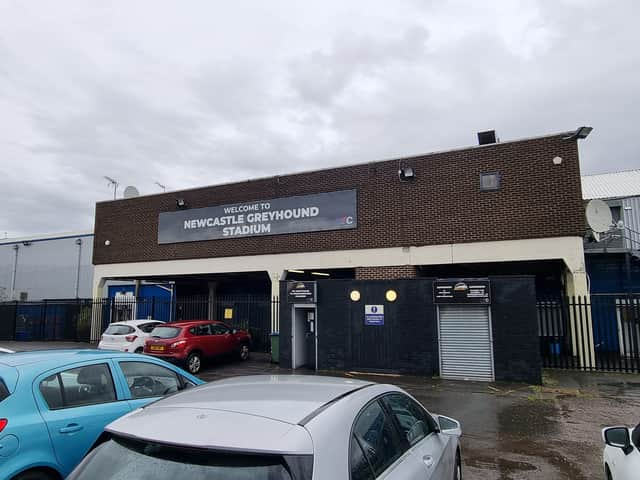 "Crowds have, naturally, dwindled to an unworkable level, and with results like our matches at home against Redcar and Leicester, and trying to encourage folk back into the stadium was never going to work, but again that's all down to me making poor decisions."
Grant went on to label the situation as 'critical' and said that the rush decision today comes in an effort to maintain the club at a level where new buyers could take the reigns ahead of 2023.
The owner added: "Had we continued like we were, I'd have ended up running Newcastle Speedway so deep into the ground that it would have been impossible to bring back to life or clear its financial commitments successfully, all of which will be in due course, but now at least there is an option for someone to get in touch and see if new blood can fully take over the club for the future.
"Closing now, before that terminal point in time, means the company will continue until we get all the finances in order."
Compensations and part refunds for season ticket holders will be announced in due course.
He continued: "I want to apologise to our fans for how things have ended up.
"I want to thank my staff and sponsors for striving on through a dark season and wish the club and everyone connected with it the very best moving forward.
"Sadly, the club has run out of steam, the finances have run out of steam and I'm running on fumes.
"It's a sad day, but it's a day which had to happen now."