Many train services are expected to see major disruption this week due to strike action.
In most circumstances there will be no alternative travel options provided for travellers and some companies have advised not travelling this week.
So, what services are affected from Newcastle?
Here's everything you need to know about the upcoming strike action.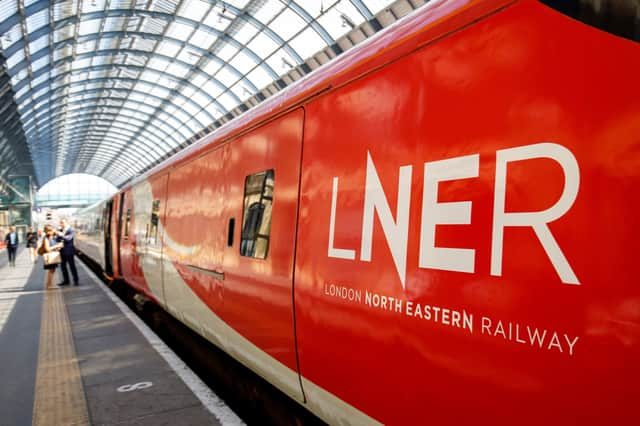 Why are there rail strikes?
The strike action comes after a bittert pay and job security dispute.
Train workers are hopeful that through this action they will be able to ensure higher wages, job security and no forced redundancies.
RMT general secretary Mick Lynch spoke on the matter following the vote. He said: "Today's overwhelming endorsement by railway workers is a vindication of the union's approach and sends a clear message that members want a decent pay rise, job security and no compulsory redundancies."
The union will now be demanding urgent talks with Network Rail and the 15 train operating companies that were balloted to find a negotiated settlement to the dispute over pay, jobs and safety.
What happens if my train has been cancelled?
According to the Northern Railway website there will be mutual ticket acceptance on all ticket types will be in place from Tuesday 21 to Sunday 26 June, for Northern ticket holders, with the following train service providers:
TransPennine Express
LNER
East Midlands Railway
Transport for Wales
Customers with any ticket dated for Tuesday 21- Sunday 26 June can use their ticket on:
Monday 20th June
Monday 27th June
Tuesday 28th June
How are some of the rail services from Newcastle affected?
LNER
LNER has alternative services for each day of this week, and a full breakdown of the trains they will be running throughout.
The full, and downloadable, timetable can be found on the LNER website.
Newcastle to York
Newcastle to Edinburgh
Newcastle to London
Northern Rail
Tricia Williams, chief operating officer at Northern, said: "We've done everything we can to offer people across the North of England a skeleton service – but our advice remains not to travel."
"The timetable we have put in place has been agreed with Network Rail, who have had to consider the requirements of other train operators and freight services on the network."
"We apologise in advance for the disruption and inconvenience that the RMT's industrial action will cause. We continue to be keen to speak to the RMT to find a resolution and avoid any future strikes."
The new timetable will cover Tuesday 21, Thursday 23 and Saturday 25 June.
The company has advised that people do not travel between Tuesday 21 June and Sunday 26 June.
Here are the first and last trains departing from Newcastle to a few of the key destinations:
Newcastle to Carlisle
Newcastle to Alnmouth
Newcastle to Hexham
Cross Country
Customers should be aware that some services running via Cross Country will be a bus service.
Cross Country services will be missing many stops from the usual long distance journeys that depart from Newcastle.
The first train to depart from Newcastle will be at 7:38am, and the final train departing will be at 9:48pm.