Regular customers at Geordie favourite Scream for Pizza have praised the restaurant after a candid post related to the rising cost of living online.
On Thursday afternoon, owners shared a message on the pizza hotspot's Instagram account explaining that prices would be rising slightly at its Jesmond location, but staying the same by the Quayside.
The post read: "We've seen huge increases in the cost of goods. Our electric at Sandyford has gone up 300% - now double our rent.
"Luckily we can currently just about afford to weather these insane price rises, but we also want to explain how we will be managing them.
"At the Quayside we will NOT be raising food prices. We want the food to continue to be an affordable quick bite to eat.
"At Sandyford we will be raising prices ever so slightly. We've not raised any prices this year so far, but it's become untenable not to do so.
"However, in both sites we have always wanted our food to be available to as many people as possible, so we will be introducing deals Monday to Thursday, 5-6:30pm in both sites.
"Please note both sites are closed Monday 5th to give the teams a well deserved break."
According to a menu shared in April 2022, the price of a pizza at Scream for Pizza ranged from £7 for a Marinara to £14 for the Gay Pesto!. The restaurant is many pizza-lovers' go-to on Tyneside and often appear at events with pop-up stalls.
Si King said: "You've got Scream for Pizza down on the Quayside. I'm so pleased the girls have got that together as they deserve that."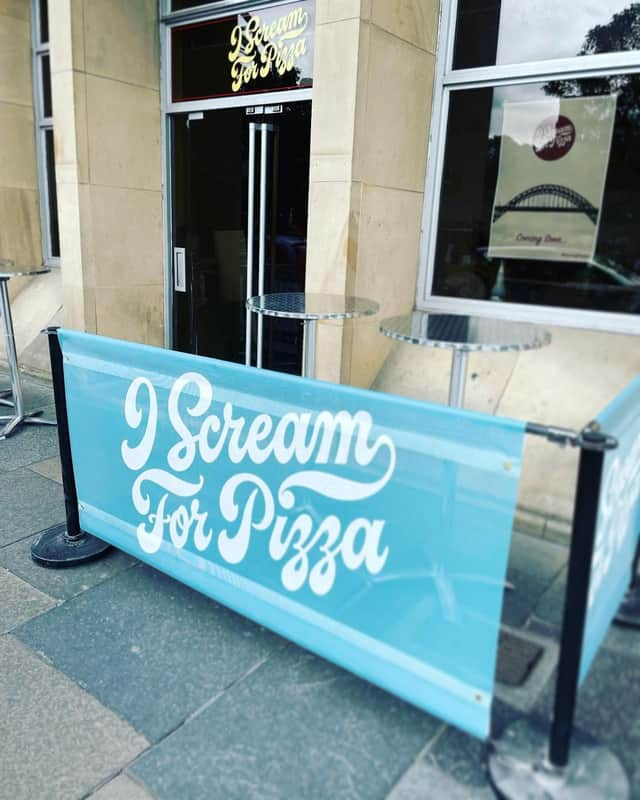 In response to the restaurant's post on Thursday, customers praised owners for being open with struggles, some even offering financial support if needed.
One customer said: "Much admiration for your consistent openness. You got this! Good luck with the plans!"
Another wrote: "If we can contribute to a fundraiser so you have some buffer money I'm sure many of us would do that also."
Others said: "Lovely gesture from a brilliant business and completely understandable."