An alert had already been put in place throughout Monday, August 15, but that has now been extended to cover Tuesday, August 16 too.
'Torrential rain' and thunderstorms are expected to batter the region with disruption likely for many.
The yellow weather warning has already kicked in and will last until 11:59 pm tomorrow.
Geordies should expect flooding across Tyneside and possible power cuts as a result of storms.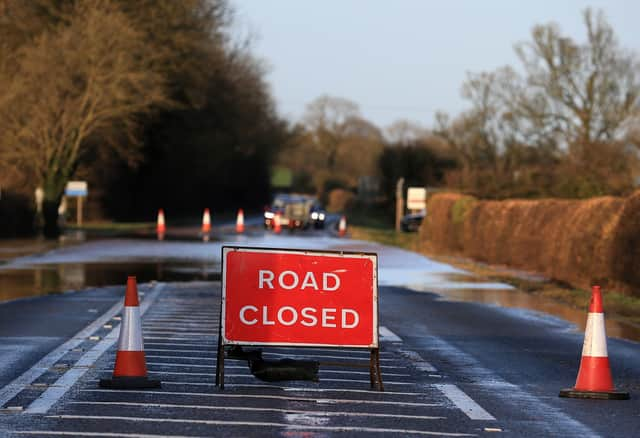 The Met Office warned: "Flooding of homes and businesses could happen quickly, with damage to some buildings from floodwater, lightning strikes, hail or strong winds.
"Fast flowing or deep floodwater is possible, causing a danger to life.
"Where flooding or lightning strikes occur, there is a chance of delays and some cancellations to train and bus services.
"Spray and sudden flooding could lead to difficult driving conditions and some road closures.
"Some communities might become cut off if roads flood.
"Power cuts might occur and other services to some homes and businesses could be lost."
The Met Office currently predicts for rainstorms to start at 9 pm on Monday in Newcastle after a dry and warm day.
Rain clouds will remain above the region overnight before more downpour is scheduled for Tuesday afternoon.