Floods, power cuts and lightning strikes are predicted for the city with the weather warning coming into place at 6 am on Monday, August 15.
The weather chiefs have said that some places will stay dry, but "thunderstorms are likely to develop during Monday, bringing locally heavy rain and possible disruption".
The warning tells Geordies to expect that: "There is a small chance that homes and businesses could be flooded quickly, with damage to some buildings from floodwater, lightning strikes, hail or strong winds.
"Where flooding or lightning strikes occur, there is a chance of delays and some cancellations to train and bus services.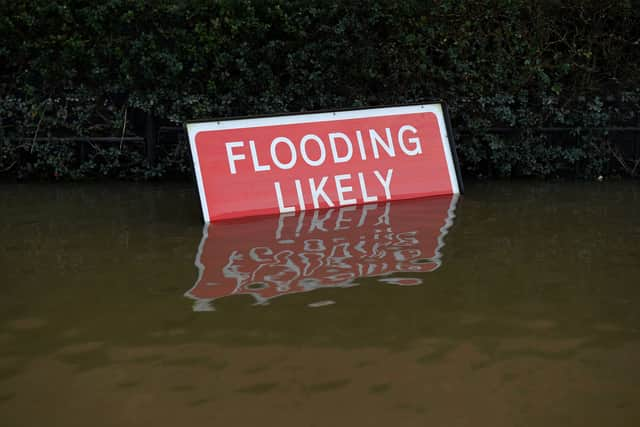 "Spray and sudden flooding could lead to difficult driving conditions and some road closures.
"There is a slight chance that power cuts could occur and other services to some homes and businesses could be lost."
Highs of 20 degrees are predicted for Monday, with lows of 15 degrees.
The service has issued a renewed message of caution to those in the region, pleading that disposable BBQs, bonfires and fireworks are avoided, as well as no glass being left in fields.