Residents in North Tyneside are still awaiting a response from the local Conservative group regarding accusations of furlough abuse as local elections take place on Thursday, May 5.
Earlier this year, a whistleblower contacted NewcastleWorld suggesting during the pandemic the North Tyneside Conservatives furloughed a staff member who continued to work.
A large document of evidence including emails and meetings was included in the message to the press, which was also referenced in the House of Commons by North Tyneside Labour MP Mary Glindon.
The three councillors named in the report, one who supposedly wrongly claimed the money and two others who, according to the whistleblower, reportedly facilitated the abuse, were asked to clarify the situation.
Whilst Mr Bartoli is not the individual accused of claiming furlough pay, the whistleblower suggests he invited that staff member to work calls whilst knowing he was furloughed.
In one email sent by the furloughed staff member, they describe not going on furlough as losing "the benefit of the furlough saving".
When contacted by NewcastleWorld, North Tyneside Council confirmed that the allegations were a matter for HM Revenue & Customs (HMRC).
An HMRC spokesperson said: "We designed anti-fraud measures into the COVID support schemes from the beginning, and we are taking tough action to tackle fraudulent and criminal behaviour.
"We have blocked tens of millions of pounds of claims being paid out in the first place and we are using the full range of our powers to recover incorrectly paid claims.
"We currently have a number of criminal investigations ongoing, we have opened 27,000 civil inquiries, and have already made 10 arrests for suspected help scheme fraud.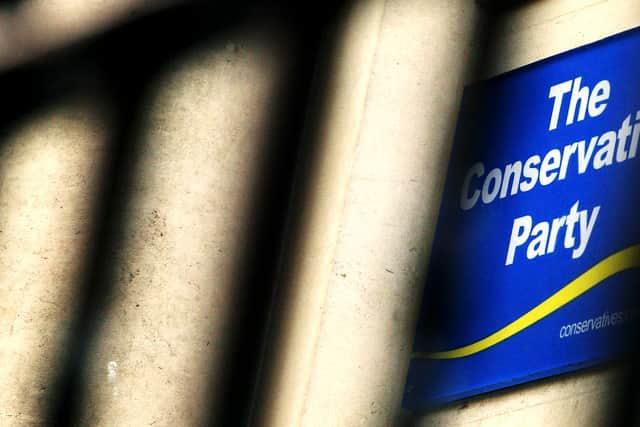 "Anyone who believes an employer has abused the CJRS should search 'Report Fraud HMRC' on GOV.UK and complete our online form."
The Government's furlough scheme began on March 20, 2020 and stipulated that workers claiming the money must not undertake any work for their employer whilst doing so.
When asked for a response in parliament, Mr Johnson seemed unaware of the whistleblower's report and said: "I think everybody in this country understands that it was a heroic thing [the furlough scheme].
"I remember that, two years ago, the Opposition were yammering and clamouring for us to go faster—and we did; we produced a fantastic scheme.
"And yes, fraudsters will be hunted down: we have put another £100m into tracking down fraud in this country."