The actress, who was born in Tynemouth, is a regular on the ITV show where panellists debate the day's latest news stories and trending topics.
On Monday lunchtime, Denise, Charlene White, Frankie Bridge and Gloria Hunniford turned their attention to the topic of letting someone down gently.
The discussion came after a video of Steve Irwin's son Robert kindly spurning the interest of a fan went viral.
When it was Denise's turn to share her tactics of breaking hearts, the 64-year-old took viewers back to her years of partying on the North East coast.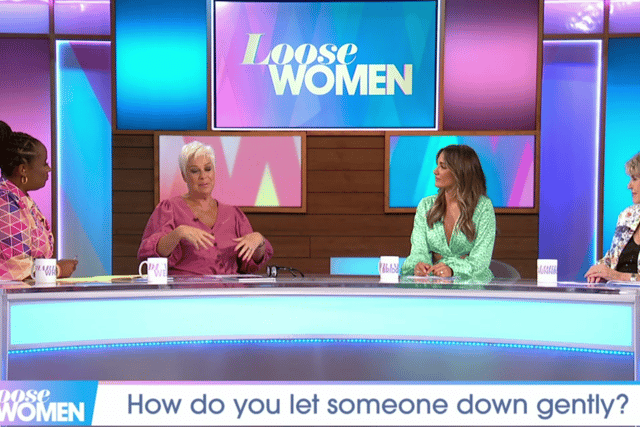 The Coronation Street and Waterloo Road star spoke of dancing the night away at a disco called Zone 22 in Whitley Bay, which she remembered being directly behind the iconic ice rink.
She said: "They [men] used to walk across the dancefloor and ask you to dance... even if they looked like Quasimodo I'd say yes.
"Hours later I'd be up dancing with someone I so didn't want to dance with, whereas my sister would so politely say, 'ah, no thank you'.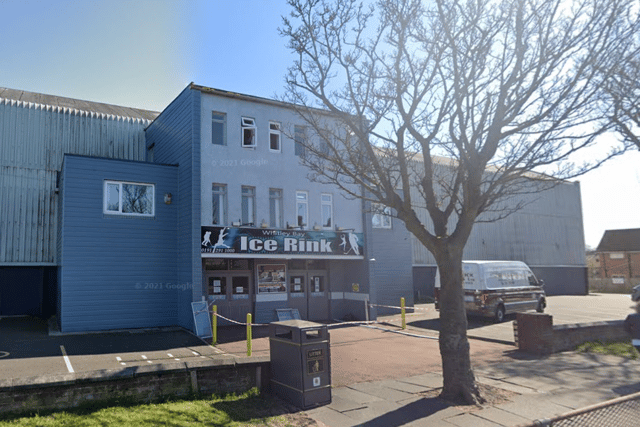 "I used to really envy the fact that she was having a great time and me and Quasi were dancing the night away in the corner."
Denise attended Bygate School at Whitley Bay as a youngster before moving to La Sagesse School in Newcastle.
The star is often outspoken about her connections with the region and pride in hailing from the North East, with family members still in the area.