Knife surrender bins are being put in place at police stations in Newcastle this week after 14-year-old boy Gordon Gault died from a stab wound in an alleged assault in Elswick.
Northumbria Police Chief Superintendent Helena Barron confirmed that the force was backing national campaign Operation Sceptre this week at a press conference set-up to brief the media after Gordon's death.
Last week, officers received a report of an assault which took place shortly before 6:30 pm on Wednesday, November 9 and attended an altercation involving a number of people in the area of Westmorland Road. Emergency services tended to Gordon, who had suffered injuries consistent with having been caused by a bladed article, and took him to hospital - where he died on Tuesday night.
She said: "This is a priority for us and a huge amount of work is ongoing every single day to reduce the impact of this type of offending – from knife searches, targeting suspects and delivering educational inputs in schools and universities.
"We work with our partners, through diversionary schemes and the Violence Reduction Unit to steer people away from violence.
"This week, we are supporting the national campaign – Operation Sceptre – which reiterates the dangers and consequences of carrying a knife. Throughout this week we have surrender bins in place at police stations across the Force. Every knife handed in is one less that can potentially be used to cause damage in our communities.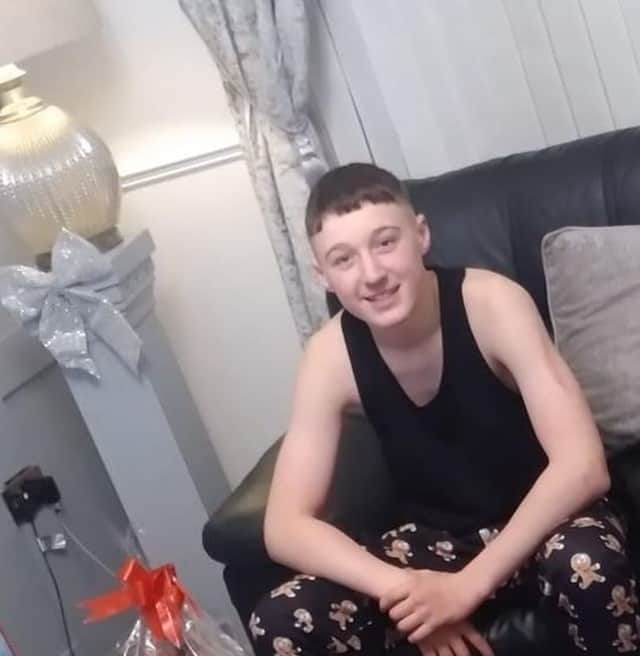 I am asking for you to continue to work with us. As families, please have those conversations about the consequences of knife crime. To those who carry a knife or weapon – think again and do not take them out with you.
"To anyone who has information about someone who is in possession of a knife or any weapon, please let us know. By taking action now, you could save a life. The North East is a fantastic region – with a strong sense of community – and we all have a role to play to ensure it continues to be a safe place to live, work and visit."