Schools across Gateshead have been receiving specialist welfare support after the 'devastating' death of 14-year-old Tomasz Oleszak.
Emergency services were called to the Springwell Estate in Gateshead at around 8 pm on Monday, October 3 and found Tomasz with an injury caused by a bladed article. He was then taken to hospital, where he passed away in the early hours of Tuesday, October 4. A 14-year-old has been charged with the murder and will appear at Newcastle Crown Court for a pre-trial hearing in November.
The passing of Tomasz has touched the region, and those across the country, with the community coming together at the Springwell Community Centre on Friday evening for a vigil.
Gateshead Council has also confirmed that specialist support is being provided to schools in the area to help youngsters, many of whom may have known the 'kind and caring' Tomasz who played football for Gateshead Cleveland Hall Community Football Club. He was also a Year 10 pupil at Cardinal Hume school in Gateshead.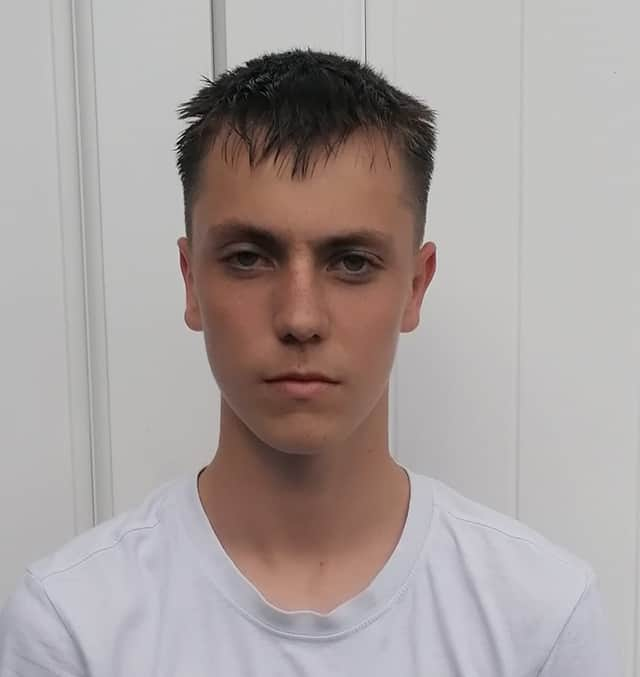 Councillor Gary Haley, Cabinet Member for Children and Young People at Gateshead Council said: "To lose such a kind and caring young life is truly devastating for our entire Gateshead community. Several schools are being provided with specialist support from our education service and educational psychologists, as well as our safeguarding teams, to ensure that witnesses to the incident and friends of Tomasz receive the support they need.
"We would encourage anyone who feels they would benefit from additional support to reach out. The heartbreaking loss will be hugely distressing for many young people across the borough, but especially for those who are now adjusting to life without their beloved friend or family member.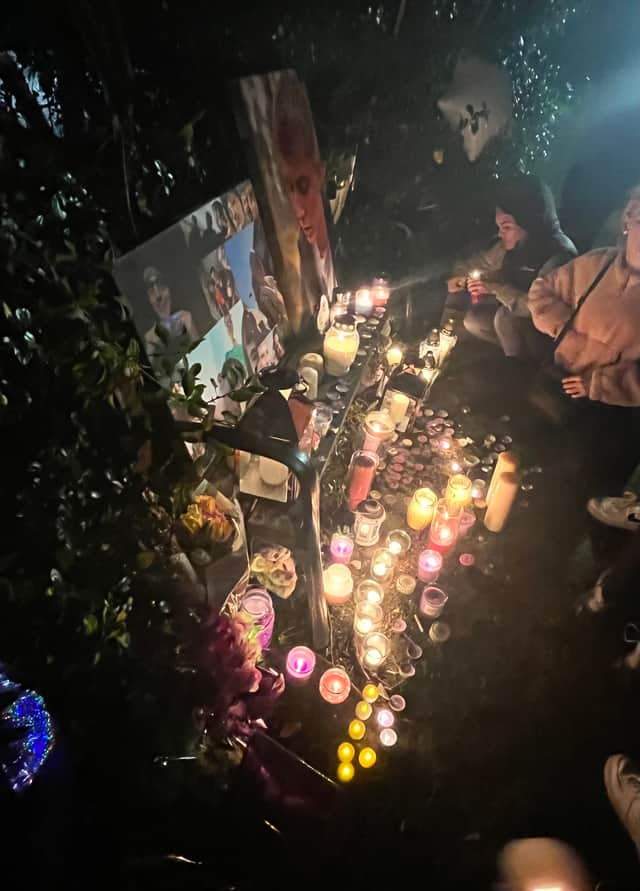 "Working with schools and the police, we want to reassure students and parents that help is available. Such a loss can hit us all in different ways, and there is no right or wrong way to grieve - which is why specialist bereavement guidance can be so important in helping us to process our emotions. If you feel you may benefit, don't be afraid to ask your teacher or an officer about the support available."