We have had a fair share of Geordie people on our screens in the past though, so we decided to look back on the ones that may have been forgotten about, and find out what they are up to now!
Gary Phelan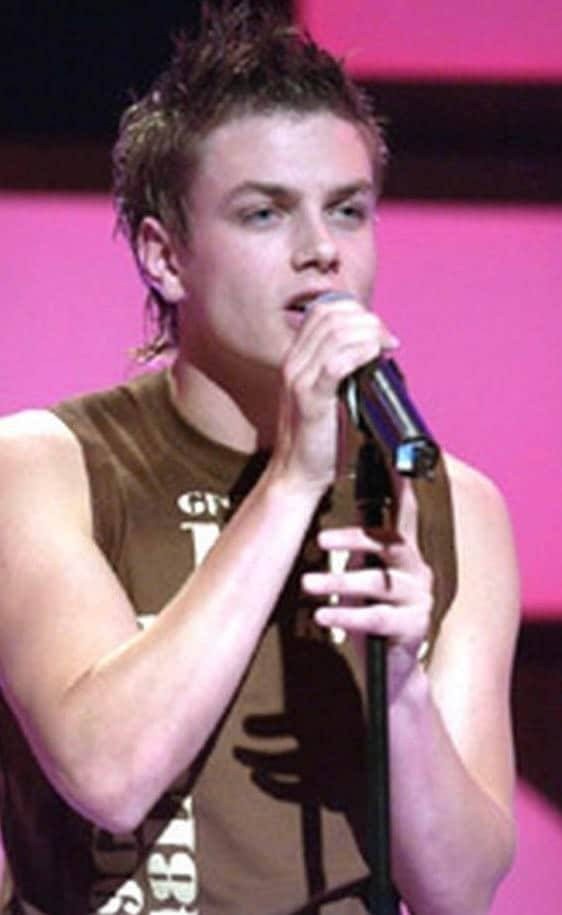 Fame Academy was a music competition show that aired on BBC from 2002 to 2003. The show had a different format to the usual singing competition shows, as the contestants were known as "students" and the academy format was followed closely. The "students" would all live in a house together, where they would receive training in the form of masterclasses from professionals, before competing in live shows.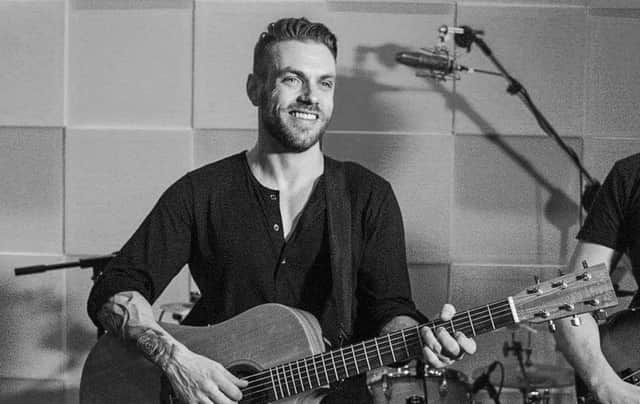 Gary Phelan, who is from Cramlington in Northumberland, was on the second series of Fame Academy, but was sadly eliminated in week four. Phelan continues to make music, uploading original material to Soundcloud.
Emilie Fleming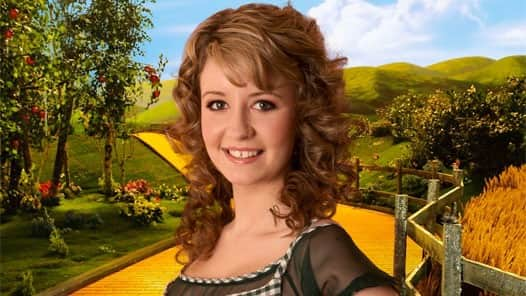 The musical talent competition Over The Rainbow, which Emilie starred in, was part of a franchise created by musical composer Andrew Lloyd Webber. The BBC franchise focused on finding the next musical theatre star, for the lead role in a specific musical. In 2010, Over The Rainbow were looking for the next Dorothy in the Wizard of Oz musical.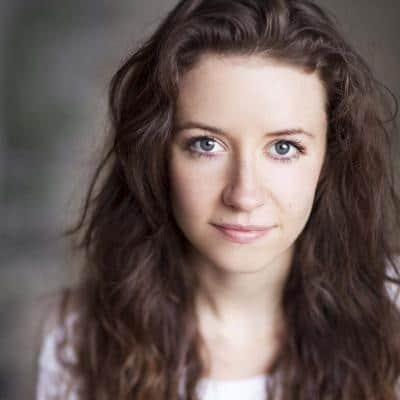 Emilie Fleming from Boldon appeared on Over The Rainbow, but was eliminated in week four. Emilie is still acting starring in the likes of Holby City, but has also now begun to work as a director. She has directed many theatre shows, but also directed and produced her own short film about a factory worker from Sunderland.
Harry Southern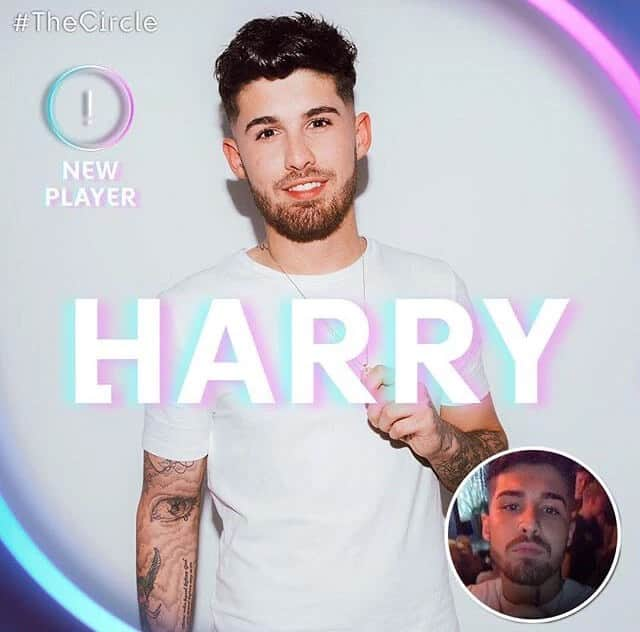 Harry Southern from South Shields appeared on the first series of The Circle. The Channel 4 reality TV series, focused on people living in a block of flats, each in their own private flat, communicating only via an app. Due to the contestants never meeting while still in the game, the contestants could impersonate (known as "catfishing") another person. Players were competing to be the most popular, with new players arriving shaking up the game every so often.
Southern entered The Circle as a late arrival in episode 12, but sadly only lasted until episode 17 before being "blocked". Southern played as himself, choosing to be completely honest with the other contestants. After The Circle, Harry found the fame and influencer lifestyle to be not quite for him and returned to normal life. Harry also became a dad for the first time this year.
Carly Burns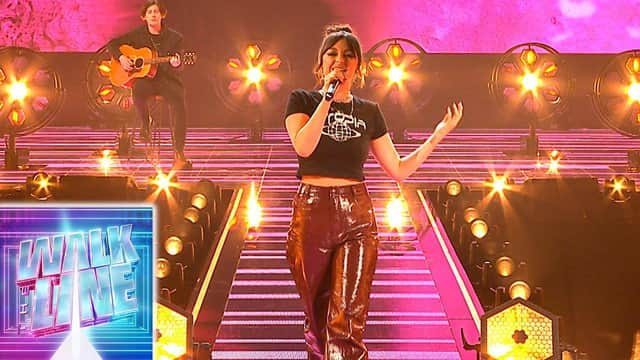 Walk The Line was a new ITV music competition show, created by none other than Simon Cowell. The show aired for one season in 2021 before being cancelled. Carly Burns from Newcastle appeared on the show, singing an original song about her grandfather.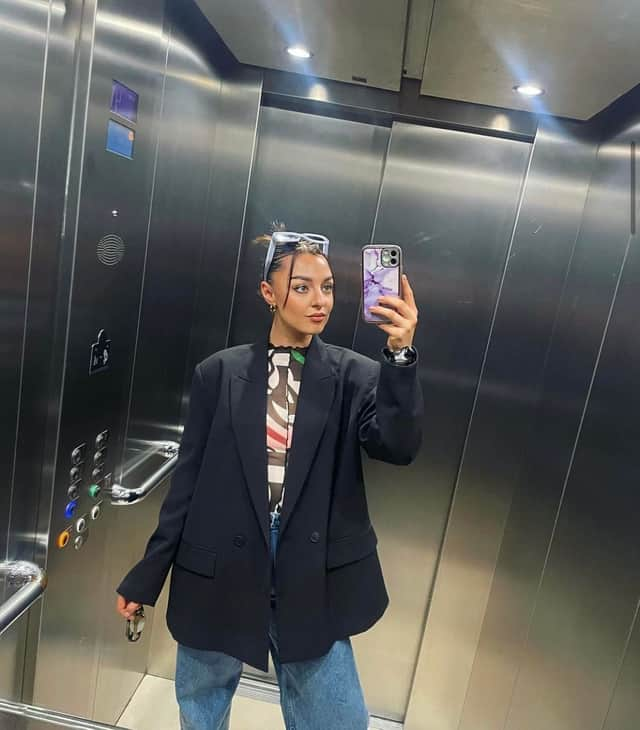 Burns is currently starring in the musical theatre production of Blood Brothers, as Linda. She also has other theatre roles on her CV including playing the role Penny in Hairspray. Burns has also released her own music. She brought out two tracks this year, Won't Fall Apart and Sweetheart.
Narinder Kaur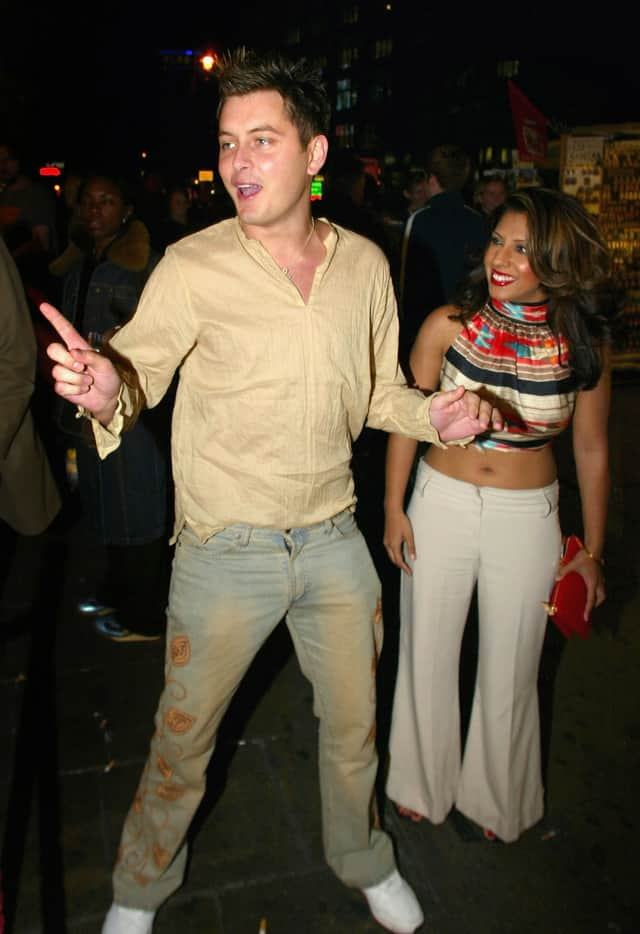 One of the biggest TV competition shows of all time, was of course - Big Brother. The show ran from 2000 to 2010 on Channel Four and from 2011 to 2018 on Channel Five, and had civilian and celebrity versions. ITV will be bringing the show back in 2023. The show's format was fairly simple, a bunch of people living in a house together, taking part in tasks.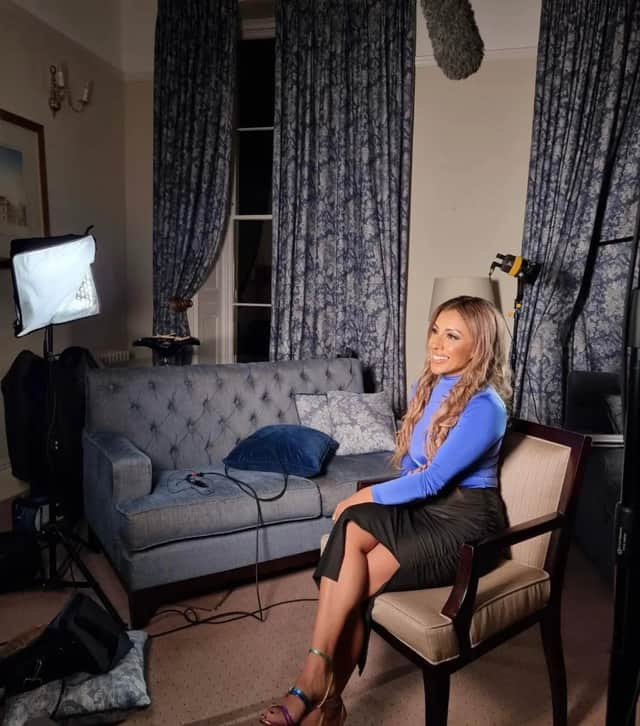 Narinder Kaur, who appeared on the second series of the show, was from North Tyneside but was living in Leicester at that point. She struck up a great friendship with winner Brian Dowling on the show, and lasted 29 days before being evicted. Since then, Kaur has gone on the become an author and a broadcaster working in TV and radio.