Not one of the 48 stars currently gracing TV screens on Strictly Come Dancing, The Great British Bake Off and RuPaul's Drag Race UK has roots in the North East.
All three hit shows have featured local talent in the past. Last year Dragons' Den star Sara Davies followed the likes of Jill Halfpenny and Chris Ramsey to take to the Strictly dancefloor whilst Geordie drag queen Choriza May and Durham University student Henry Bird appeared on Drag Race and Bake Off respectively in the not-so-distant past.
However, in 2022, all three shows have managed to exclude any representation from the North East. NewcastleWorld looked into the hometowns of all British contestants, professionals, hosts and judges of the Strictly Come Dancing and RuPaul's Drag Race UK cast, as well as the hometowns provided for every The Great British Bake Off contestant alongside the Channel 4 show's hosts and judges. Professional Strictly dancers from another country are not included in res
On the interactive map below you can explore where the BBC and Channel 4's talent this year has come from, and the gap in the North East. The closest contestants this year are Cumbria's Helen Skelton (Strictly) and James (Bake Off).
Laura is a local Strictly Come Dancing fan and said: "I love getting behind a local contestant. I absolutely love reality TV, especially back in the day. I really got behind Cheryl on Popstars the Rivals and then made sure I bought 'Sound of the Underground'. Me and my friend even went to Metro Radio for 7 am to meet them on the Buy Girls Bye Boys radio tour. Most recently I really got behind Chris Ramsey when he was on Strictly. It makes it more exciting when they are local.
"When I look at line ups I don't really look at where people are from and think oh we don't have any North East representation as I understand we can't have one every time. I just think its a bonus when they are. Particularly on Strictly because I know if they do the arena tour it will be electric. We love to support our own."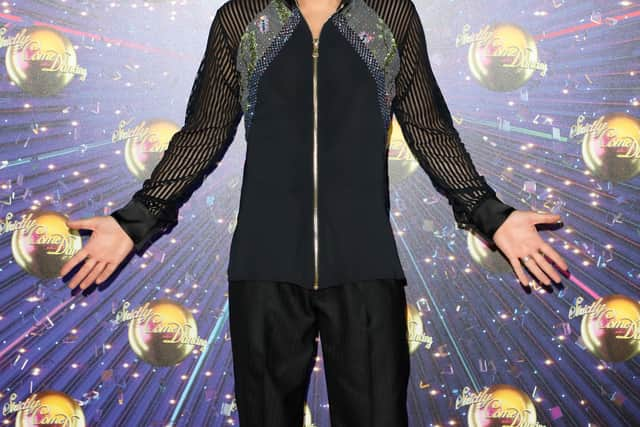 Josh from Newcastle is a big fan of RuPaul's Drag Race UK and said: "I've always loved Choriza May and used to attend her viewing parties before she was on Drag Race. It was great to see one of our hometown queens on the big screen, shining a light on the local talent that Newcastle has!
"It was a shame when no one from the North East was on this year. We have such a diverse scene, with loads of local talent. I really think the show missed a trick, by picking queens mostly from down South. At least we get the northern talents of Cheddar Gorgeous [who is from Manchester]."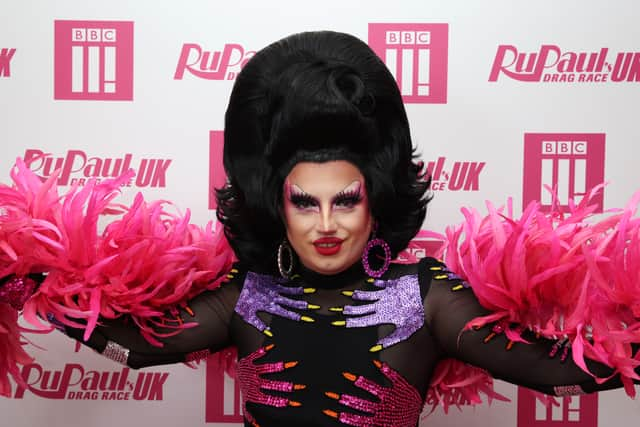 NewcastleWorld asked both the BBC and Channel 4 for a comment on how this year's talent for the shows had been selected. The BBC, which broadcasts Strictly Come Dancing and RuPaul's Drag Race UK, was unable to give a separate statement but signposted to significant investment the broadcasters had made into the North East. Channel 4, which broadcasts The Great British Bake Off, did not reply.