Northumbria Police and Crime Commissioner Kim McGuinness has pointed to Brit Award 2022 winner Sam Fender as an example of how Levelling Up should be helping the region.
Ms McGuinness was making the point that more cultural opportunities should be provided for younger people in North East to aid regeneration.
The Commissioner was speaking at this year's Convention of the North in Liverpool and said that to reduce crime, there must be a reduction in poverty and to do that young people must have greater access to opportunity.
She spoke to Secretary of State for Housing, Communities and Local Government Michael Gove, along with fellow Northern Leaders and used Sam Fender as an example.
Fender triumphed at The Brit Awards last night, winning an award for Best Rock and Alternative act, adding to his 2019 Critics' Choice Award.
Ms McGuinness said: "What a great cultural export North Shields' Sam Fender is, but let's face it, his talents almost never made it to our playlists.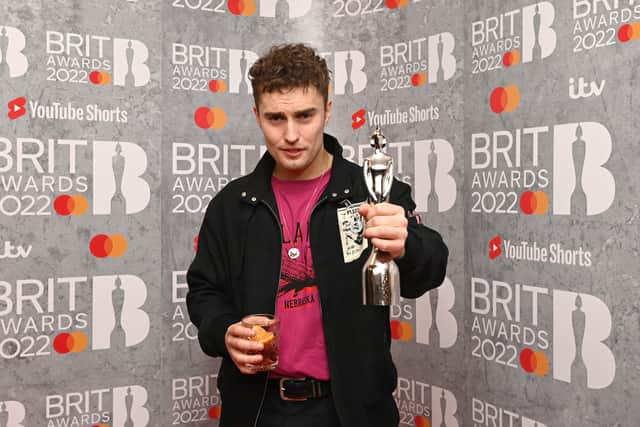 "His lyrics share with us the full force of poverty on his family; from courts summons to benefit worries.
"These are real struggles experienced by real people.
"He saw the easy wins from the drug dealing happening around him; he came close to being swept up with it all. But he didn't.
"He joined a band, and he grew as a person and just look at him now.
"We need more young people saved, more talent uncovered, and more reason to stay and shine in the North East."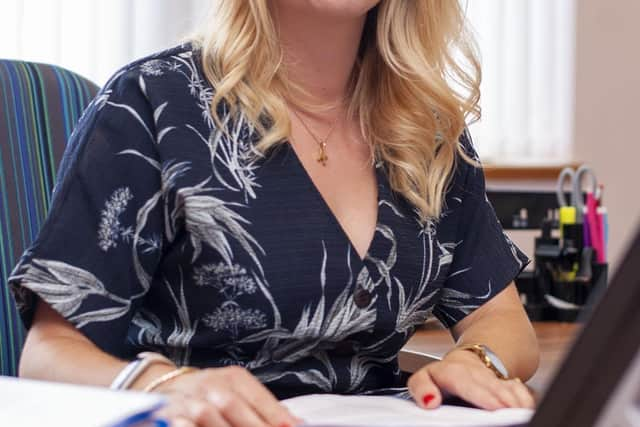 Ms McGuinness described cultural activities as "hope and the path back to the straight and narrow".
She added: "As any police officer in my patch will tell you, we cannot simply arrest our way out of trouble.
"Kids need opportunities but not enough get them, especially in the North East.
"From football to music lessons, museums to festivals, boxing coaches to digital design, when we invest in young people we give them healthy role models and we can divert them away from the temptations of criminality."
As well as triumphing in the Rock and Alternative category at The Brit Awards, Sam Fender also took to the stage to perform his critically-acclaimed hit 'Seventeen Going Under'.
The track, from his sophomore album released in 2021, details his life growing up in North Shields.