Fenwick Newcastle is preparing for 'huge demand' ahead of ticket release for Santa on the Roof 2022 as the store's Christmas calendar is confirmed.
The iconic Northumberland Street shop confirmed its festivities on Monday morning, with Sants on the Roof returning from November 7 until December 24.
Tickets for the event will go on sale from 10 am on Thursday, September 29 and sellers Ticketsourse will run a "virtual queue" to help manage bookings and cope with demand. Customers in the queue are advised not to load multiple tabs or refresh their browser.
Tickets for Santa's Breakfast Club, Santa's Supper Club, Santa's Cinema, and a new event this year, Afternoon Tea with Santa, will all follow with tickets available from 10 am on Thursday, October 6. More info here.
This year all restaurant experiences do not include a visit to Santa on the Roof as part of the experience and must be purchased separately.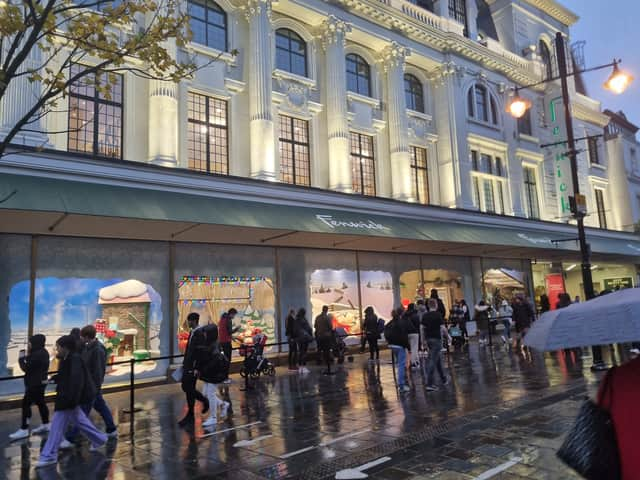 The popular Santa on the Roof experience sees guests take a ride in Santa's Express Elevator to the top of the store, before meeting Santa along with his reindeer and elves.
Santa's Breakfast Club will run on Thursday, Friday and Saturday mornings over the festive period with waffles, eggs and sausages served by elves. Santa's Supper Club will also offer a seasonal two-course meal at Arthur's Restaurant and a chance to greet Father Christmas.
Tickets for Santa's Breakfast Club will be priced at £20 per person and Santa's Supper Club at £27.50 per person.
The big man will also be running Afternoon Tea sessions with menus for both adults and children. Tickets will be available for £27.50 per person.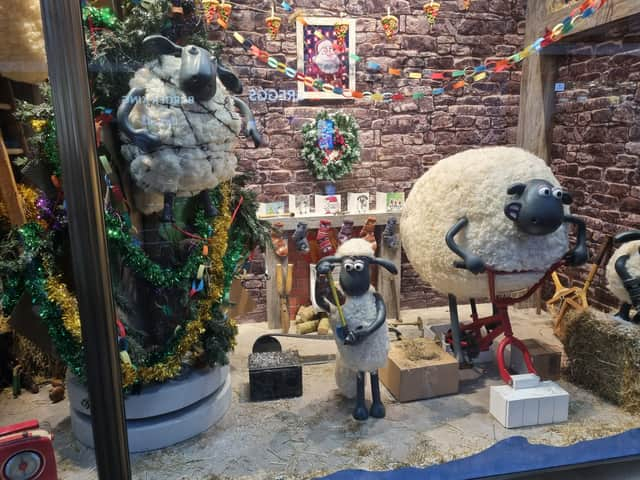 A selection of festive flicks will also be shown at Fenwick's Santa Cinema where adults will be able to enjoy a complimentary mulled wine or apple juice and little ones a hot chocolate and juice, with popcorn too.
Standard tickets will be priced at £17.50 per person, with a Roof Thirty-Nine Pre-Cinema Experience available for £35.
Kieran McBride, Store Director at Fenwick Newcastle, said: "We are excited to be bringing our calendar of Christmas events back to Newcastle for 2022. The festive season is always full of magic for the team at Fenwick and we look forward to welcome everyone to Fenwick this festive season.
"Santa and his elves have been incredibly busy endeavouring to make the returning events even more special than usual this year and introduce Afternoon Tea with Santa hosted in Arthur's for the first time."