A Jarrow schoolboy who is dazzling the nation on this year's Britain's Got Talent is hoping the show can springboard his ballet career to new heights.
Joseph Chow, a Year 6 pupil at St Matthew's Catholic Primary School, auditioned for the hit ITV reality show when he was 10 years old.
Joseph danced alongside four friends in group 5 Star Boys and reduced the audience to tears.
The boys, who said their mission was to fight bullying received by many male dancers, received four 'yeses' from the Britain's Got Talent judges.
After the moving audition, Amanda Holden said: "You've reduced me to tears.
"I thought it was an extraordinary piece and I think you should be enormously proud of yourselves.
"It was beautiful, it really was."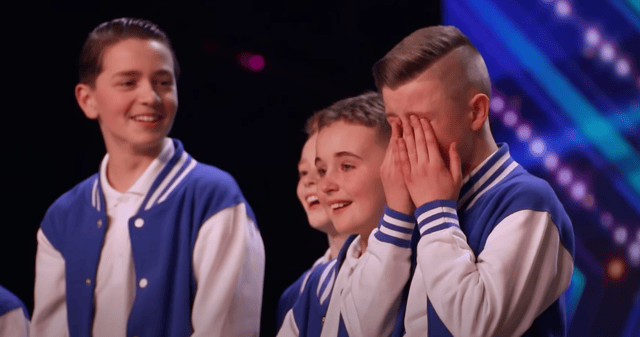 Alesha Dixon added: "Collectively, you are just stunning and I loved everything about it.
"You're just the most gorgeous boys and your parents must be so proud."
Simon Cowell then went on to promise the boys that the group was 'the best audition we've seen all day'.
"There was something about you when you walked out.
"I promise you, you stand there now as five strong boys who can say to all those idiots, you can't do what we just did.
"For me, this was the best audition we've seen all day."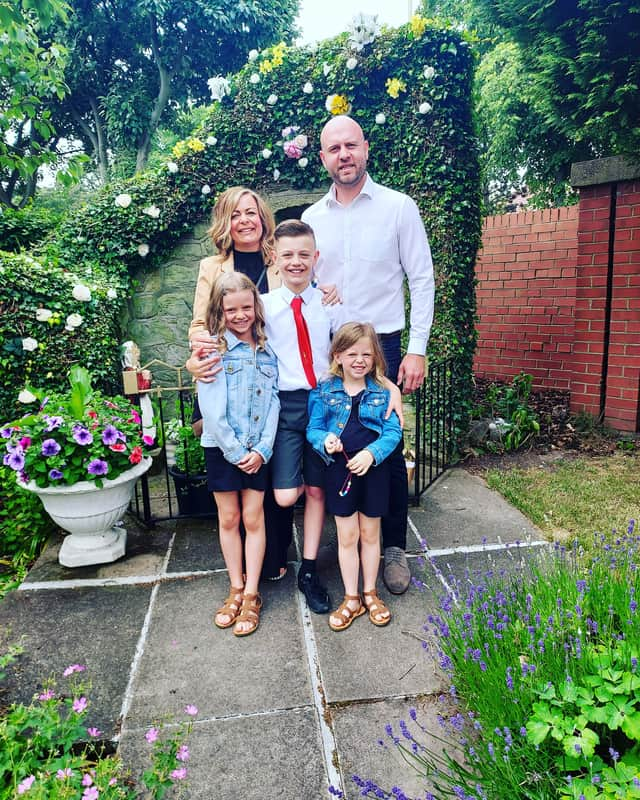 Joseph lives in Boldon with his parents Natasha, a customer services advisor and Phil, a financial advisor, as well as his two younger sisters.
For local lad Joseph, there is hope the Britain's Got Talent adventure will lead to a future at the Royal Ballet School in London.
Now 11 years old, the Geordie has been offered a place at the school after a rigorous application process that involved a regional audition in Newcastle followed by a Zoom interview and a final audition with 38 other boys.
Overall, Joseph was up against 1,200 dancers and one of only 12 boys offered a place.
The focus for Joseph and his family now is to fundraise as much as possible to enable him to go to the ballet school.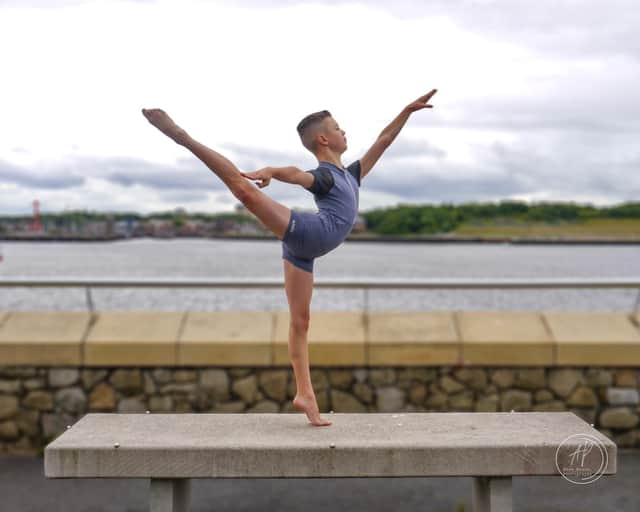 Whilst the ballet school provides a Department for Education means-tested grant, a substantial sum still needs to be met by parents as the funding does cover all of the school's fees or uniform and travel back home during holiday periods.
Eve Alderson, headteacher of St Matthew's, said: "We are all so proud of Joseph and what he has achieved and we plan to work with his parents to help raise funds.
"His talent and determination are inspirational, and he thoroughly deserves his place at the Royal Ballet School of London.
"His performance on Britain's Got Talent took everyone's breath away and Joseph genuinely has star quality.
"We teach all of our children that they can be and do whatever it is they want to do as long as they work hard and show the passion, motivation and commitment required for success.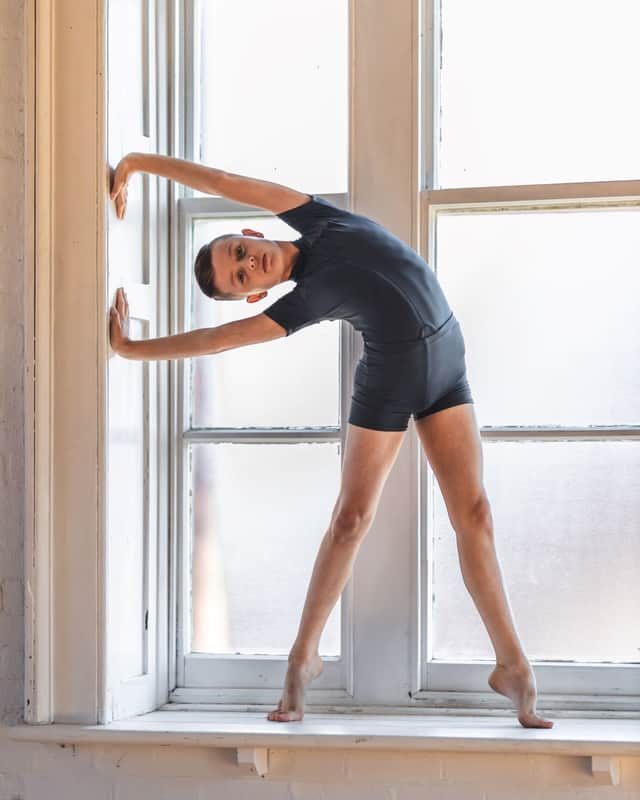 "Success, of course, comes in all forms which is why we're committed to creating opportunities across our varied and diverse curriculum, offering pupils the chance to get involved with a wide range of sports and creative arts alongside traditional academic subjects
"We wish Joseph the very best of luck at the Royal Ballet School of London and, if he receives the funding he needs to attend, I have no doubt, that we'll see him perform one day at the Royal Opera House."
Joseph said: "I am so happy that I've got a place at The Royal Ballet School of London.
"It's my dream come true, and I can't wait to join in September.
"I am just really hoping now that my parents can get the money they need to make sure I can go. Ballet is all I want to do, and this opportunity is too good to miss."