Brother of Sam Fender, Liam, has launched his own solo career with a debut single hitting platforms last week.
The 36-year-old is born and raised in North Shields, just like his famous brother, and has said that music runs in his DNA upon the release of single 'Love Will Conquer'. The track comes alongside a music video set in the Fish Quay and starring Coronation Street actor Jacob Anderton.
Liam is a lifelong musician himself and those at the Utilita Arena for Sam Fender's headline show earlier this year may recall that the 'Seventeen Going Under' singer brought his older sibling out to play 'The Dying Light' with him to rapturous applause.
Speaking on the track, Liam said: "Love Will Conquer's universal message of togetherness, belief in better times, and the importance of connection has only grown more poignant amid the turbulence of recent years. I haven't chosen to do this, it's just in my DNA.
"My music's deeply rooted in where I'm from: it comes from a real place. There's a distinct sense of a bygone era, but in all that you find real people, real voices and real stories."
The North Shields musician opened up about taking inspiration from brother Sam when speaking to NME last week. He said: "We're two very different artists, and I think we've inspired each other over the years.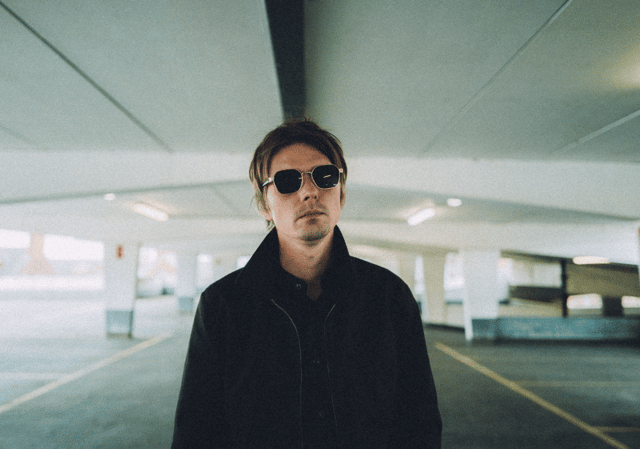 "If I gave him advice, he wouldn't listen. Same if he tried to give me any advice. We do talk about the madness of it all though and have a laugh about it all. We've both always followed our own path though, and don't like to interfere beyond listening to what each other are working on."
Reacting to the video on YouTube, fans praised Liam for the 'outstanding' single. One viewer said: "This is beautiful you and your brother are special people much love."
Along with the single, Liam has also announced a headline show in Newcastle this winter. The singer/songwriter will take to the stage at Riverside on Thursday, December 8 and tickets can be purchased here. More new music from Liam is expected in 2023.