Newcastle Airport is putting extra measures in place to help cater for what is expected to be a summer passenger rush.
Airports across the country have been slammed with customers so far in 2022 with many families looking to travel on their first holidays since the beginning of the Covid-19 patients in hospital">Covid-19 pandemic.
Where delays, queues and cancellations have become par for the course at many of the UK's travel hubs, Newcastle Airport has so far avoided the disruption seen elsewhere.
Now, the Airport is preparing to welcome almost 900,000 passengers over the busiest six-week period of the summer.
More flights than ever are available from Newcastle Airport with both short European flights and long haul journies to the USA and Dubai flying direct from the North East.
Nick Jones, Chief Executive at Newcastle International Airport has reassured travellers that the Airport has been preparing for the upcoming period.
He said: "The Airport is already buzzing with excited passengers starting their summer holidays and it is a privilege to share and create those experiences. We are especially excited to welcome many passengers that will be departing on their first overseas summer holiday since travel restrictions were lifted.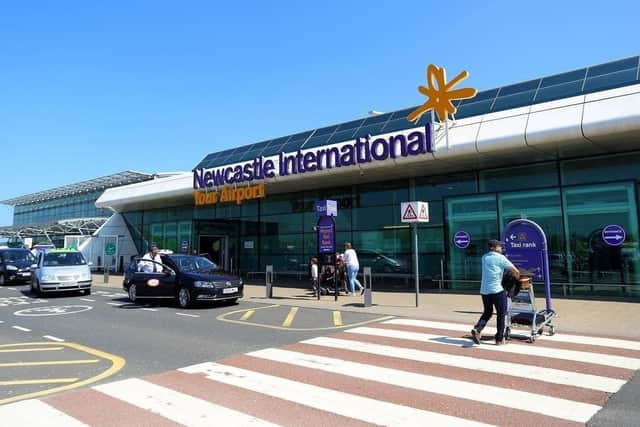 "We are always very busy over the summer period and we will be working hard throughout the holiday season to ensure that our passengers have a pleasant experience at the Airport."
So far this year, 98% of passengers have passed through the Airport's security in six minutes or less and customers are being asked to not arrive any earlier than the time communicate by their airline.
Passengers are also reminded to familiarise themselves with the advice on the Newcastle International Airport website about preparing for security, ensuring all liquids are under 100ml and placed within a clear plastic bag, with electronics including laptops, hairdryers and chargers removed from hand luggage prior to screening - non-compliance to such rules played a large role in delays seen at other airports earlier this summer.