A Newcastle City Council representative has said that the city would be the "perfect host" for Eurovision 2023.
The annual song contest should be held in Ukraine next year after the war-torn country emerged victorious in 2022, however after a "full assessment and feasibility study" the European Broadcasting Union (EBU) decided it would not be safe to do so.
With an an astonishing second place finish in the 2022 event thanks to Sam Ryder's 'Spaceman', the UK is being touted as the most likely country for the event to move to next year.
A number of cities across the country had already expressed some interest in hosting the event, with Glasgow strong favourites.
No official bids are yet to be made public, but weight has now been added to Newcastle's drive to bring Eurovision to Tyneside.
An official statement on behalf of Newcastle City Council was given by the council's cabinet member responsible for tourism.
Cabinet member for a Resilient City, Cllr Alex Hay, said: "Newcastle is a welcoming, well-connected and ambitious city with a proven track record of staging world class events.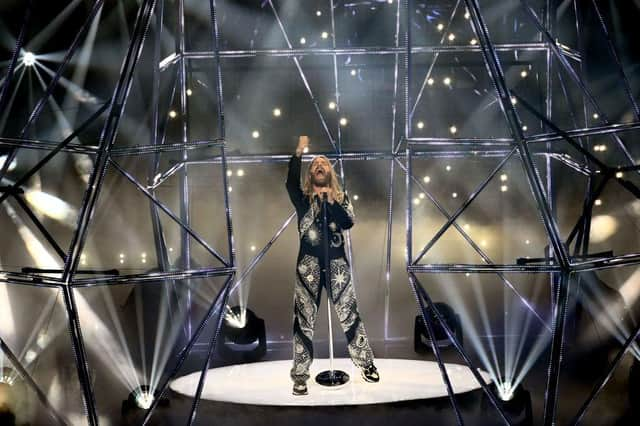 "Obviously it would be wonderful to host Eurovision and we believe that Newcastle would be a perfect host city.
"We are looking forward to hearing more about the bidding process and are already working with partners to explore the opportunity."
The Local Democracy Reporting Service has reported to understand that the council is working with Invest Newcastle on brining Eurovision to Tyneside, with talks already held with the BBC and organisers in a previous host city.
Newcastle embraced the Eurovision spirit in May with Central Park hosting one of the UK's biggest Eurovision party.
There are a number of requirements that a city must meet in order to host a Eurovision event.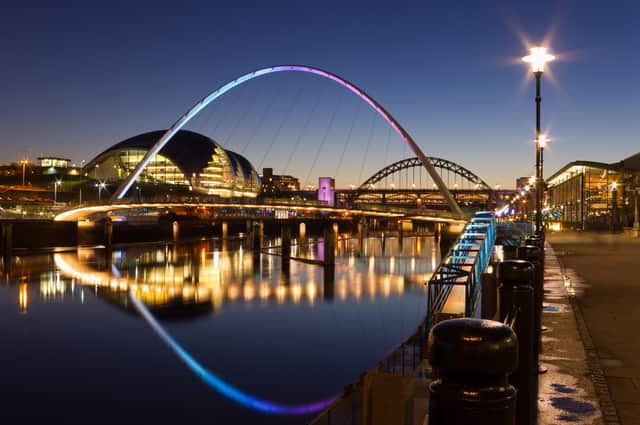 Next year's event would come a year too soon for the new £300 million arena being constructed on the Gateshead side of the Quayside, but the Utilita Arena does meet capacity requirements.
Other cities interested in hosting the event include Glasgow, Liverpool, Leeds, Aberdeen, Belfast, London and Birmingham.
Ukraine's public broadcaster is not happy with the EBU taking the event from their hands and has called for the decision to be reviewed.