Newcastle Airport to offer PCR Day 2 tests to travellers as new restrictions arrive
The testing system arrives to help travellers fly and comply to new Government restrictions.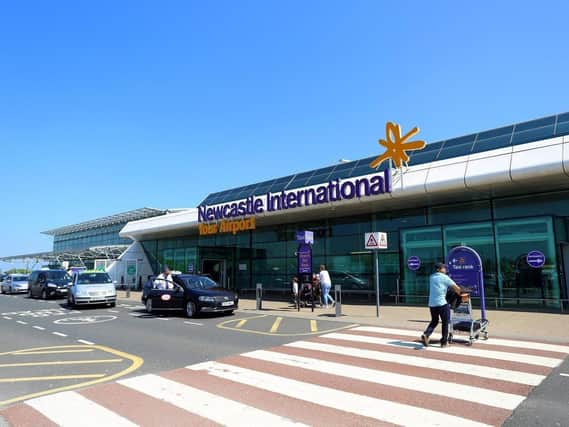 Newcastle Airport is helping locals who had booked trips abroad this festive period to navigate new Government restrictions by offering PCR Day 2 tests on site.
Travel restrictions have once again been tightened up by the Prime Minister as worries over the Omicron Covid-19 variant grow.
A Government statement laid out the following: "All international arrivals must take a Day 2 PCR test and self-isolate until they receive a negative result.
"All contacts of suspected Omicron cases must self-isolate, regardless of their vaccination status. They will be contacted by NHS Test and Trace.
"Face coverings will be made compulsory in shops and on public transport from next week. All hospitality settings will be exempt."
It means that arrivals from all countries will now have to fork out for a PCR Day 2 test when returning to the UK.
They will also have to undergo a period of isolation until it is confirmed that their sample is negative.
Newcastle Airport is working with official testing provider, the NPH Group, to help Geordies still get on their holidays.
Travellers can book PCR Day 2 tests to be taken as soon as they set foot in Newcastle Airport, with results available the next day.
The scheme will help keep periods of isolation to a minimum.
Face-to-face appointments will cost £95 per person.
For those who are fully vaccinated, there is just the passenger locator form to complete on top of the PCR Day 2 test.
For those not fully vaccinated, an additional pre-departure Covid test must also be taken.