Newcastle has been unsuccessful in its bid to host Eurovision 2023 on Tyneside.
The BBC has today confirmed the final two cities in the running to host the annual song contest next year - Glasgow and Liverpool will battle to welcome the event.
An official bid had been launched by Newcastle with the city meeting all requirements laid out by Eurovision organisers and the Utilita Arena was ready and eager to hold the event.
The city had already been shortlisted from a long list to make the final seven candidates alongside Glasgow, Liverpool, Manchester, Leeds, Sheffield and Birmingham.
In a final push for the Newcastle bid this week, Cllr Alex Hay, Cabinet Member for a Resilient City at Newcastle City Council said: "Eurovision would have a massive boost to Newcastle's economy and the wider region's economy too.
"We'd see an increase in tourism and people coming to Newcastle to see exactly what we have to offer. We'd do everything we can to ensure that Ukrainian people and their culture shine through."
Eurovision 2023 was, of course, due to be held in Ukraine after Kalush Orchestra triumphed in Italy earlier this year, however, organisers deemed that unfeasible given the Russian invasion of the country.
Why isn't Ukraine holding Eurovision 2023?
Every year the winner of Eurovision wins the privilege of hosting the event the following year.
However, organisers deemed that it would be unfeasible for Ukraine to host the event in 2023 after the invasion of the country by Russia.
A statement from the ECB on the change of host country read: "It has become a well-known tradition that the winner of the Eurovision Song Contest hosts the competition the following year, providing certain criteria including ensuring the viability of staging the event and the safety of all stakeholders, including the public, are met.
"Following objective analysis, the Reference Group, the ESC's governing board, has with deep regret concluded that, given the current circumstances, the security and operational guarantees required for a broadcaster to host, organize and produce the Eurovision Song Contest under the ESC Rules cannot be fulfilled by UA:PBC."
What are the requirements for a city to host Eurovision 2023?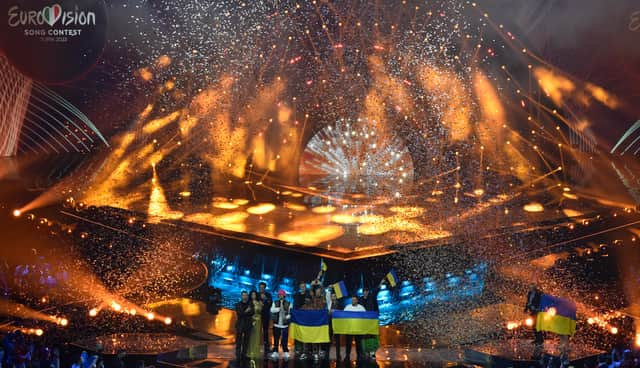 There are many requirements that a city must meet in order to hold Eurovision and the event's website highlights the key ones.
It states: "The venue should accommodate around 10,000 spectators and the city should be within easy reach of an international airport.
"The location must also have enough hotel accommodation for at least 2,000 delegates, accredited journalists and spectators."
Who will represent the United Kingdom at Eurovision 2023?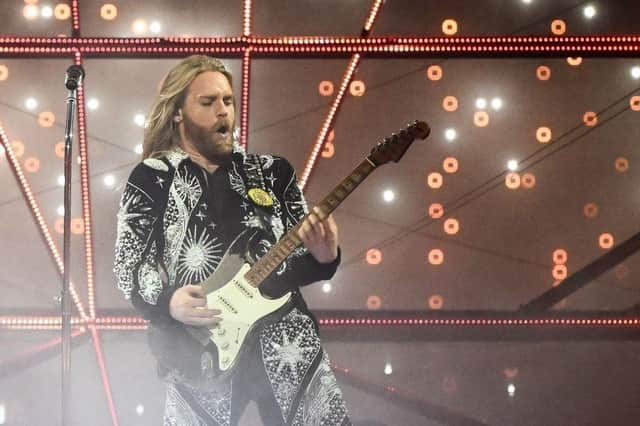 Rachel Ashdown, commissioning editor for the BBC, said: "We are thrilled that Ben Mawson and Ed Millett plus the team at TaP will once again bring their unrivalled expertise to work with the BBC and BBC Studios to find an act and song to represent the UK at Eurovision.
"I hope we can find another artist who will not only be a brilliant ambassador for Eurovision but like Sam will sing their head off with a stand-out song."