It's been a long wait for Geordies to see Newcastle represented on this year's Love Island, but that time has finally come.
This year's season is hotting up with original Islanders splitting for the week as Casa Amor opens.
Six new boys and six new girls have been thrown into the show to give contestants a shake-up.
Every year a Geordie lad or lass stars on the show, but there was a lack of Newcastle representation when this year's show launched in June.
Part of the new girl posse, Jazmine Nichol is the latest Geordie to join that list as she began her Love Island 2022 journey over the weekend.
The 21-year-old is a nightclub manager in the city and has worked for bar Chinawhite as well as brands Pink Boutique and Festigirl.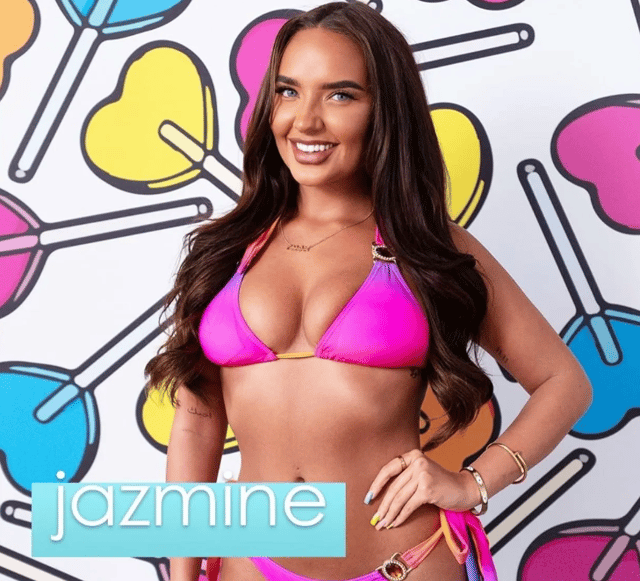 Reports suggested that Jazmine was set for an appearance on the show in 2019, having competed in pageants alongside Molly-Mae Hague, but it is only now she has made it to the island.
The Geordie contestant is set to ruffle some feathers in the Love Island villa, knowing all-too-well that if she doesn't find a connection fast she risks being booted off the island by the end of the week.
Before starting her Love Island journey, Jazmine said: "I could flirt with a wall if it would talk back.
"I've never not got a boy I wanted."
She added that she's already got her eye on Jacques.
She said: "Jacques for personality – humours the biggest thing for me in a partner.
"I never go for looks and I don't have a type at all. It's definitely who makes me laugh. So Jacques, Jay and then Davide."
Any moves made towards Jacques will certainly cause shockwaves, with the 23-year-old from Cumbria happily paired up with fellow contestant Paige Thorne.
Nonetheless, the happy-go-lucky lad wasted no time in beaming to the new girls on Sunday night's episode, saying it was about time he had a 'test' and wanting to explore 'every connection'.