It seemed to be that the 19-year-old was keeping her father's identity a secret when she entered the Love Island villa this month.
Viewers have been waiting with bated breath for the moment when the competitor revealed her links to footballing stardom - one ex-participant even touting a blockbuster final when Owen walks in during the meet the parents stage.
However, 2022 competitor Ikenna Ekwonna has let the cat out of the bag after being booted off the show.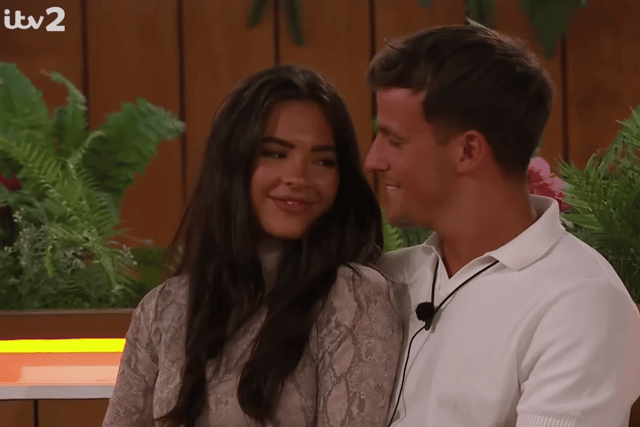 Speaking on Love Island Aftersun, he said: "We didn't really know until the second or third day but I don't think the girls knew the guys knew."
Fans of the show were quick to take to social media and voice their surprise at the news - some joking that the news might have motivated Gemma's love interest Luca.
One wrote: "Oh so they know about Michael Owen… Oh Luca's after that signed shirt I fear."
Another added: "Finding out they knew Michael Owen was Gemma's dad on the 2nd/3rd day and that's when Luca announced he was interested in her."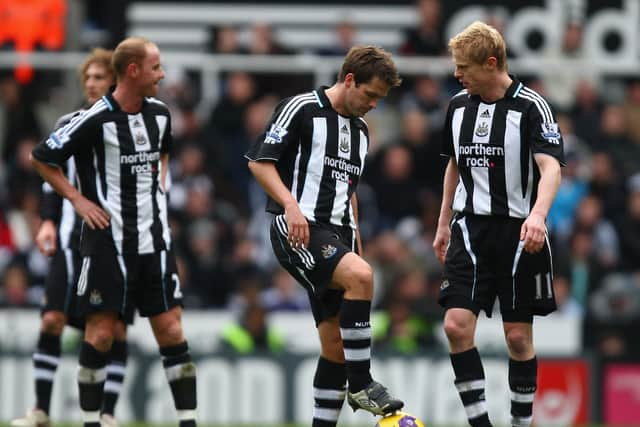 At the time, he said: "I can't believe who that actually was. That's mad. I'm a United fan. I actually have one of his tops when he came to the club.
"That first night, we were chatting about football and her family. I was so close. I can't believe I didn't quite work it out."