A Newcastle MP brought up the 'devastating' closure of Nestle's Fawdon factory in Parliament this week.
Newcastle North MP Catherine McKinnell spoke of the factory's history as she raised awareness of the heartbreak around the closure in Parliament.
The Fawdon factory has provided quality manufacturing jobs for over half a century.
The MP said: "It is nothing short of a devastating blow to our community - especially to the workers, their families, and the businesses around about that rely on their custom.
"My thoughts are with all those currently grappling with what this means for them and their families.
"It couldn't have come at a worse time for the workers and their families, with a cost-of-living crisis hitting household finances, and a community still recovering from the devastation of the COVID pandemic."
Mc McKinnell paid tribute to the factory's workers and the unions involved in trying to protect the jobs and secure redundancy packages.
The factory's closure will see a loss of 474 jobs.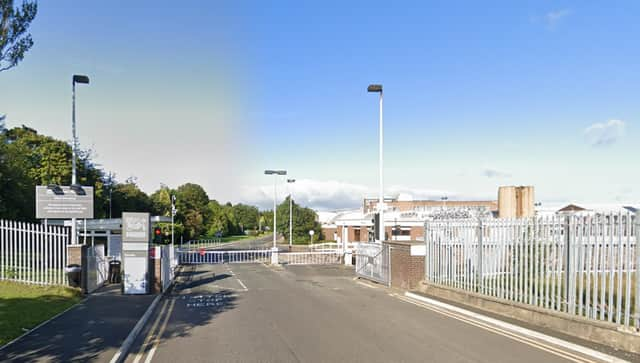 During her speech in Parliament, the MP added: "Nestle's UK CEO is a member of the UK Investment Council and a Government adviser on levelling up.
"Last week we heard so many bold promises from the Government about levelling up communities in the North, yet here we have one of the Government's own advisers taking jobs and investment away from a disadvantaged part of Newcastle."
She went on to say that this part of the country "needs to be levelled up, not levelling down".
The factory is one of the biggest employers in the constituency of Newcastle North.
It has been running since 1958 and produced some of the nation's favourite sweet treats.
The factory's future had been in doubt ever since Nestle announced it wanted to end production at the sight in April and it has now been confirmed to close in 2023.
It is thought that the manufacture of Fruit Pastilles will switch to the Czech Republic and Toffee Crisps will be made in Poland from now on.