Newcastle named one of the UK's cities with greenest drinking culture
48% of Geordies make sustainable drinking choices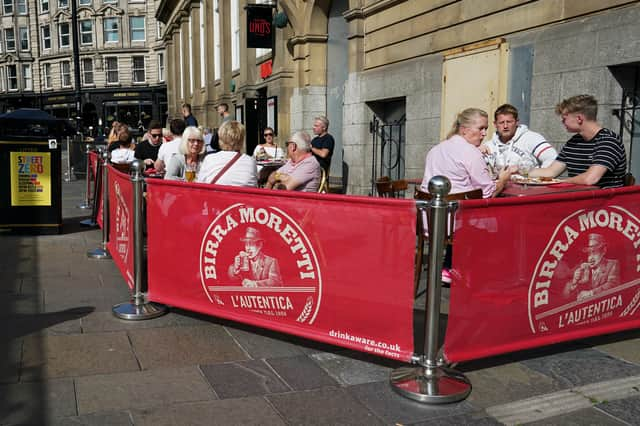 With nearly 300 watering holes in the city, Newcastle is a well sought-after location for a drink.
New research shows that the city is also one of the country's greenest locations to be consuming alcohol.
Research by wine preservation experts Bermar polled drinkers across the country to find which of the UK's cities had the most eco-conscious boozers.
The survey found that despite 88% of Brits saying they are conscious about the environment, only 37% are actually making sustainable drink choices.
In Newcastle, nearly half of drinkers are thinking environmentally when drinking, with 48% making those sustainable drink choices.
That figure puts Newcastle at the third-best city in the UK, only beaten by Walsall in 1st with 78% and by joint 2nd place cities Leicester and York with 50%.
Other data provided by the survey showed that 41% of the UK public would be positively influenced by a drinks menu that outlined the environmental impact of each drink.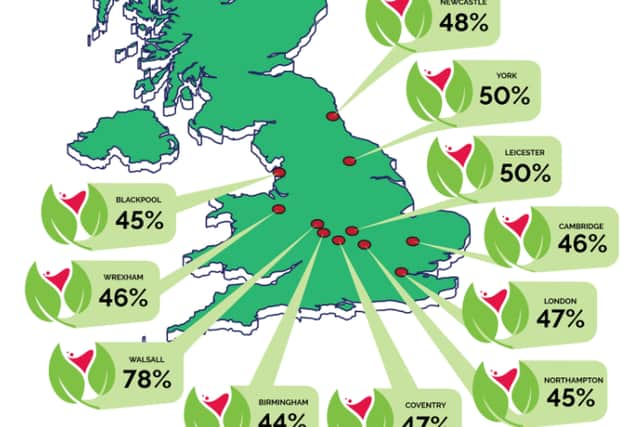 Over a third said they would choose a bar that was more environmentally conscious and just under a third would be inclined to spend more at a "greener" venue.
Tom Berresford, Managing Director at Bermar, said: "I would advise consumers seeking a greener service to take a look at menus.
"Do they highlight venues' policies, or draw your attention to information regarding what they are doing to deliver a more sustainable service?
"Don't be afraid to ask a venue how they look after their wine. For example, what do they do to prevent wastage?
"With a carbon footprint of around 1.2kg per bottle, it is evident we really need to consider and analyse not just the product, but the way it is served and cared for.
"If a sustainable service is requested by the masses, and the public vote with their feet, venues will need to think carefully about how to deliver this."