The confirmation of school places in Newcastle, Gateshead and wider Tyneside comes at a time when the cost of living is sky-rocketing.
For families sending their little ones to school for the first time, the expense of doing so may be a tough pill to swallow.
In Gateshead, a community group are doing what they can to help those parents feeling the squeeze.
The Gateshead West Pre-Loved Uniform Scheme was founded in 2021 and aims to "ensure that all children should all have the opportunity to feel confident in their school environment" through second-hand school uniforms.
The scheme covers all the schools across Gateshead West and hopes to both save families money and reap environmental benefits.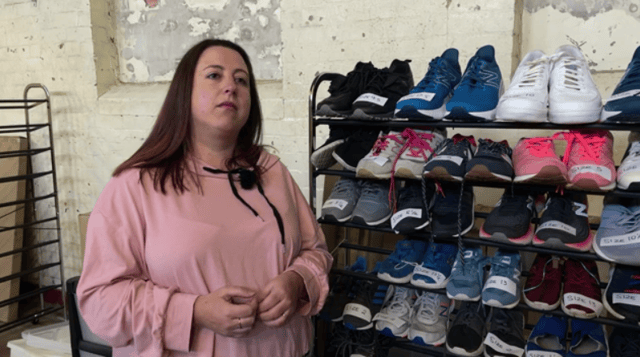 Co-Founder Emma Mons-White said: "School uniform can be expensive, especially branded uniform or when you're buying it new.
"Particularly high school where you have blazers, ties, jumpers and PE kits, it can be very expensive.
The organisers are aware of extra pressures on budget in 2022 and also work with fellow local projects to find families in need of the scheme.
Uniform donations received by the Gateshead West Pre-Loved Uniform Scheme are filtered by hand to ensure quality with volunteers thinking 'would I let my child wear this?'.
Other Co-Founder Eleanor Baggaley said: "We're trying to get to those families that do have their first children going to school to know about us and that there's enough information going out.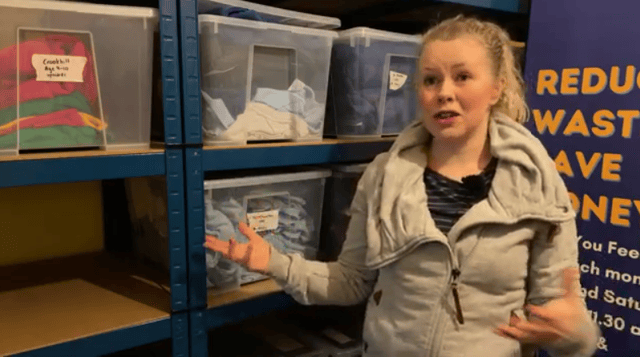 "We are absolutely here to help and support new parents in getting the items they need to help children start school.
"Especially with the current situation, the costs of everything are going up.
"I think we will see an increase in the number of families that are using us.
"We have good connections with other charities in the area who do work with families who are struggling and we pass things on to them as well."
Ms Mons-White added a closing message to local families in need: "Come and access us, we're a friendly group of people, we're all parents and we've all been there."