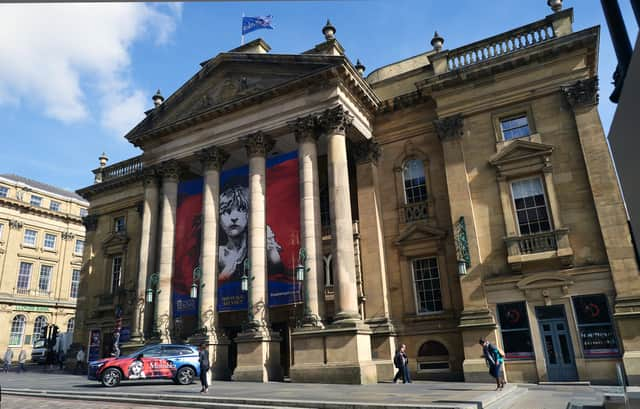 The Newcastle Theatre Royal has cancelled its remaining Snow White and the Seven Dwarfs pantomime performances before Christmas due to Covid-19.
In a statement made on Tuesday, December 21, the theatre confirmed that a number of positive Covid-19 cases had been registered in the Snow White company.
As a result, the show could not go on as planned and will be pulled with immediate effect.
It will remain offstage until Monday, December 27, which means there will be no more performances before Christmas Day.
A statement read: "We regret to inform you that the performances of Snow White and the Seven Dwarfs from Tuesday 21 until Monday 27 December are unable to go ahead due to positive cases of Covid-19 in the Snow White company.
"We understand that customers will be disappointed with this news; we never take the decision to cancel a performance lightly and will only do so in very exceptional circumstances where no feasible alternate option is available.
"We will be contacting all ticket holders for the above performances in the coming days to outline the options available.
"Your patience and understanding is very much appreciated; so that we may deal with all queries as quickly and efficiently as possible, we politely request that customers do not contact the Box Office or come to the theatre."
The number of positive Covid-19 cases across the UK has reached an all-time high in recent days.
It comes as the Omicron variant continues to spread, with a dramatic rise in cases compared to this time last year.
The Prime Minister has been reluctant to impose any additional restrictions, although has not completely ruled out the idea of a circuit breaker.