NewcastleWorld's 12 days of Christmas: Day five sees a knighthood for a local hero
Today's local legend is the founder of the Great North Run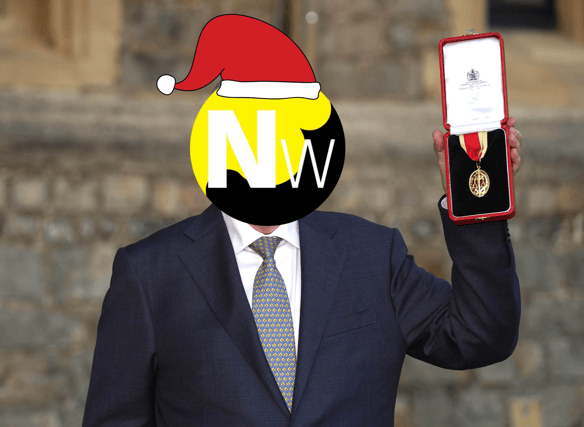 Day five of NewcastleWorld's 12 Days of Christmas pays homage to a man behind one of the city's biggest events.
Sir Brendan Foster is a Geordie through and through and, without him, we wouldn't have the Great North Run.
Sir Brendan is a former Olympic medallist himself, picking up bronze in the 10,000 metres at Montreal in 1976.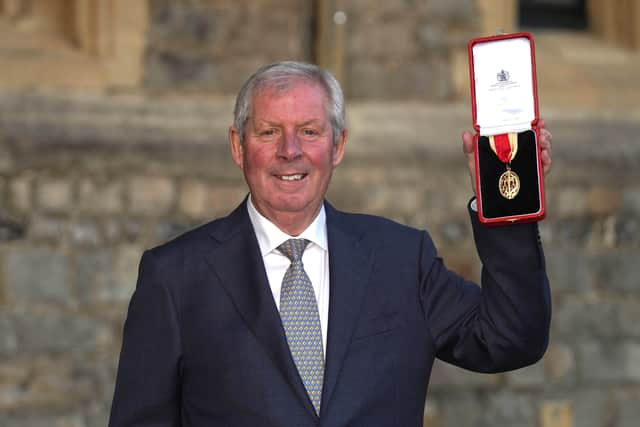 The athlete was born in Hebburn and trained with the Gateshead Harriers throughout his career.
In 1977, before even having retired from competing, Sir Brendan helped organise the Gateshead Fun Run.
Come 1981 and Brendan had founded the Great North Run, which would become one of the biggest half marathons in the world.
This year was a big one for the Great North Run, as it bounced back from a year of cancellation in 2020.
Around 57,000 took on the race, which also celebrated its 40th anniversary.
It took place on September 12 and was once again a hit with runners in the city, who relished the chance to pass under the Tyne Bridge on such an occasion.
There were a few changes this year, with the usual finish in South Shields scrapped for Covid-19 reasons - runners instead starting and finishing in the city centre.
For Sir Brendan, 2021 was an extra special year as he was knighted for his services to sport.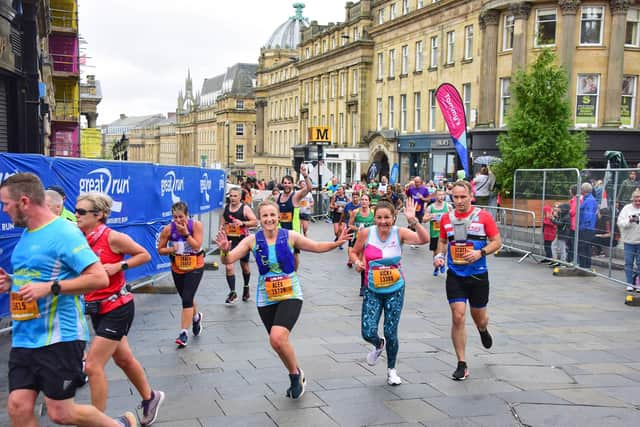 The former athlete travelled to Windsor Castle for the ceremony in November.
Speaking to the PA news agency at Windsor, he said: "It's a real honour to be knighted today.
"It was particularly exciting for me to receive it from Princess Anne.
"We go back a long way. We were both on the Olympic team in 1976, we were both BBC Sports Personality of the Year in the 70s.
"It was lovely to see her and it was great to receive the honour from her."