Vicky Pattison says she's had 'whirlwind couple' of days as she gives fertility journey update
Former Geordie Shore star Vicky Pattison visited the fertility clinic after returning from Tuscany.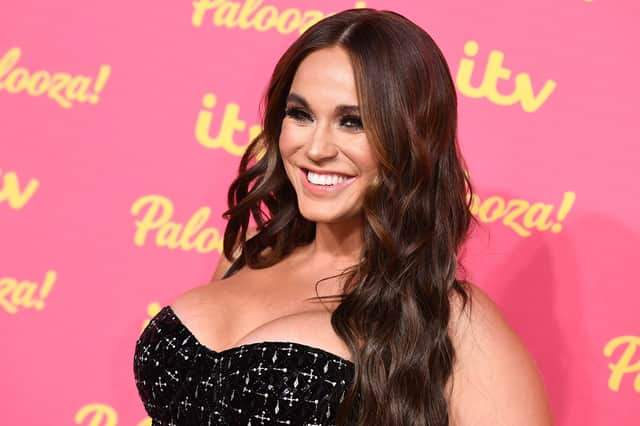 Vicky Pattison has shared a fertility update with her fans after heading to the clinic earlier today.
She donned black leggings and a hoodie, with fluffy ugg sliders in the post on her story, which she captioned: "Off to @LondonWomensClinic for a scan to see if my eggs are egging like they're supposed to."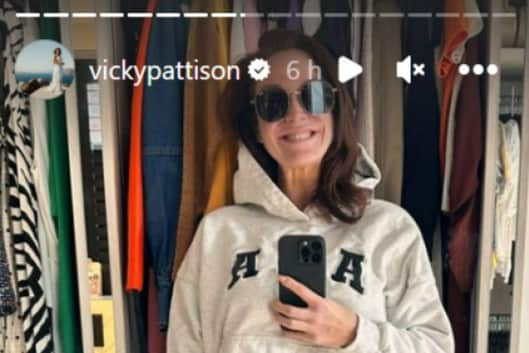 Vicky has been very open on her social media platforms about her egg-freezing journey since she began in April last year.
In another post on her Instagram story, she went makeup free as she shared: "This is the happy little face of someone who just found out that she has chubby ovaries. It's a good thing, I swear."
She later uploaded a picture of syringes on a table inside the clinic and added: "On the slightly less positive side, that does mean we're adding a second injection to the roster. Introducing Fyremadel, and he stongs like a b**ch."
The TV star previously suffered a setback in her fertility journey after doctors found an ovarian cyst during tests.
However, she recently announced that she and finance Ercan Ramadan would be able to take their next steps towards becoming parents as the cyst is now gone.
Vicky and her fiance Ercan Ramadan enjoyed a 24-hour trip to Tuscany in Italy over the weekend to view possible wedding locations.
Vicky has posted photos from the trip, including the stunning Tuscany scenery and some of the delicious food they enjoyed.
In another picture, she posed alongside her husband-to-be Ercan, who she has been dating since 2019.
She captioned the post: "The Patti-Rams on tour in Tuscany...ft loads of animals obviously and my bloated little hormone tummy.
"God, what a whirlwind couple of days!!! I'm super emotional at the moment as I'm proper balls-deep in my hormone injections now, so I'm going to keep this brief.
"I love you @ercan_ram. I'm so happy I found you and that I get to spend the rest of my life with you!! Eeeeekkkkk!! And just so you guys know in terms of our wedding planning, we're in the very early planning stages- still got loads of places to see and decisions to make, but we know we're in safe hands with our @everythingorganised, so we're excited... and a little bit nervous.
"Omg... I can't believe I'm going to be a wife!!!"