Vicky Pattison didn't realise she had 'sacrificed' her self-respect until after she left Geordie Shore
Vicky Pattison rose to fame on the MTV series Geordie Shore in 2011.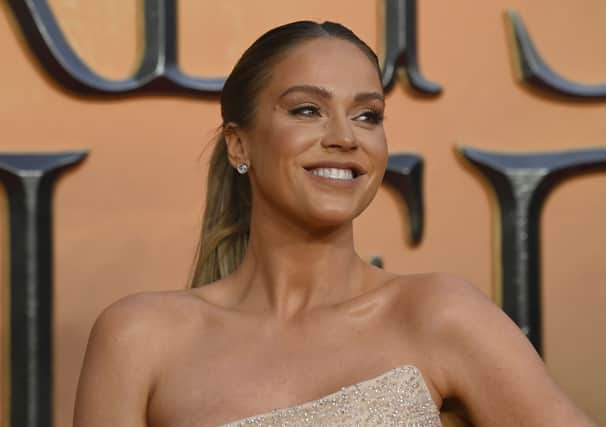 Vicky Pattison has revealed the life lesson that she found out the hard way.
The former Geordie Shore star, 35, from Newcastle, explained how she learnt to never sacrifice respect for attention in a brutally honest op-ed for The Daily Mail.
Vicky reflected on her time on the reality television programme Geordie Shore, where she claims that she was "unsupported, quite lost, misguided and angry at the world".
"I became a caricature of myself and lost all the things that I used to like about me: kindness, compassion and being a team player. I had an awful relationship with my mam at the time because she said that she would lose me before I did each series," Vicky admitted.
"I'd have to prepare my armour and put away the nice bits of me: the softness, the vulnerability, so I would be ready to face up to a situation that I didn't feel comfortable in.
"It wasn't until I made the decision to walk away that I realised what I'd sacrificed: I'd lost my self-respect and the respect of others to get attention, and I wasn't proud of that."
The 35-year-old shot to fame on the MTV series after joining in 2011 at the age of 23, but announced her departure from the show at the end of 2014.
She has previously made an effort to distance herself from the show following her departure, saying that she wasn't herself and claims she drank dangerous amounts while trying to play a character.
She said her I'm a Celebrity stint was to make her mum proud and garner some respect from the public by showing her true self.
The television star recently signed up for the BBC Two series Pilgrimage, a show which sees seven celebrities with different faiths and beliefs head on a spiritual journey.
Vicky joins stars including former Boyzone singer Shane Lynch and ex-EastEnders actress Rita Simons as they travel to Fatima in Portugal.