Police have released footage of a terrifying armed robbery that took place in The Galleries, Washington earlier this year.
The CCTV clip shows Anthony Potts wielding a hammer as he threatened a mobile phone stall holder.
The 34-year-old has been sentenced to more than three years behind bars for the attack that took place on the early morning of Wednesday, March 9 this year.
Potts entered The Galleries at around 9:30 am and approached staff working at a mobile phone stall.
He pulled out a hammer and swung it onto the till, putting a hole in the top of it and smashing it onto the ground. This caused the stallholder to jump back in shock while the robber shouted demands for cash.
Feeling threatened, the stall holder picked up notes which had fallen to the ground from the damaged till and handed them over to the robber.
Potts made off with the money and started to approach shoppers minutes later, asking for their car keys.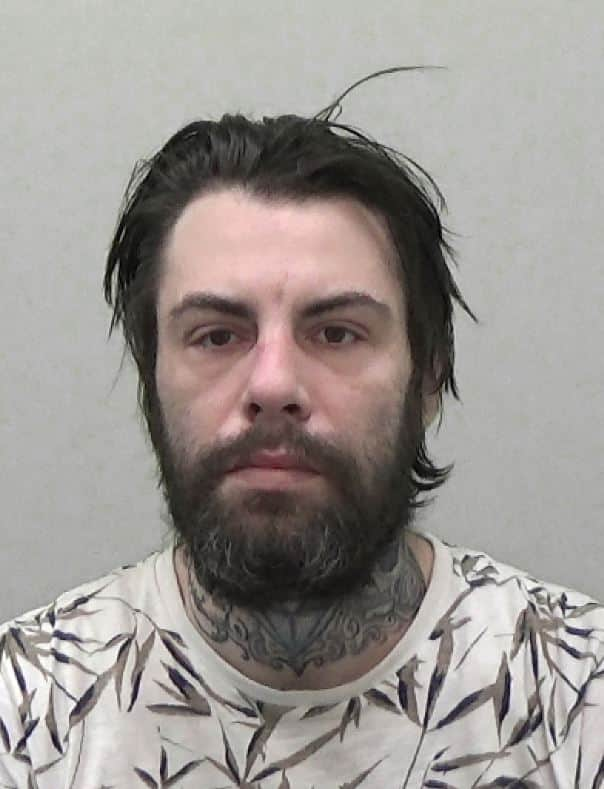 Becoming agitated in an exchange with one couple, he moved the hammer to his right hand but was told to "jog on" by the man.
Potts then left the centre and got in the driver's seat of a taxi as the driver helped an elderly customer. He threw the cash he had stolen in the air and refused to get out.
The taxi driver eventually succeeded in pulling him out, although Potts snapped his car key fob in the struggle. He was then detained by the driver, members of the public and security staff until police arrived and arrested him at the scene.
Potts, of Wellcroft Court, Leam Lane, Gateshead, later admitted robbery, attempted robbery and possessing an offensive weapon. A judge subsequently sentenced him to 45 months imprisonment at the same court.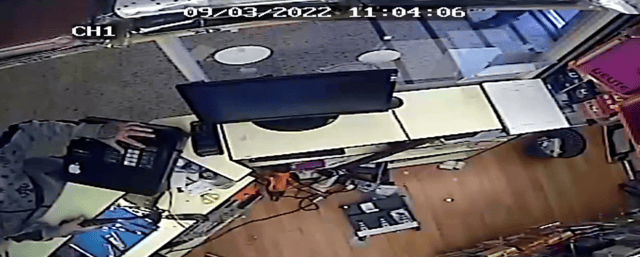 Detective Sergeant Kimberley Wright, of Northumbria Police, has condemned Potts' actions and praised those who helped to detain him at the scene.
He said: "We are really pleased to have been able to put Anthony Potts before the courts – there is simply no excuse for his behaviour.
"It must have been a shocking ordeal for everyone involved especially the stall holder, who remained calm despite the offender's despicable and threatening actions.
"Fortunately, after Potts fled the scene, thanks to the bravery and determination of a taxi driver, security staff and members of the public, it wasn't long until Potts found himself in handcuffs.
"I would like to thank everyone involved in bringing Potts to justice. We will continue to do all we can to tackle perpetrators like this and ensure the North East remains as safe a place as it possibly can be to live, work and visit."