A search is on for a woman who linked to a reported headbutt in Killingworth.
Northumbria Police have launched a public appeal to try and track down a woman in relation to the incident.
Paramedics were called to a Home Bargains store at Citadel West shortly after 5 pm on January 3, 2022.
It was reported that a woman was attacked by an unknown female, who headbutted her and knocked her to the floor.
The victim was left shaken but avoided serious injury.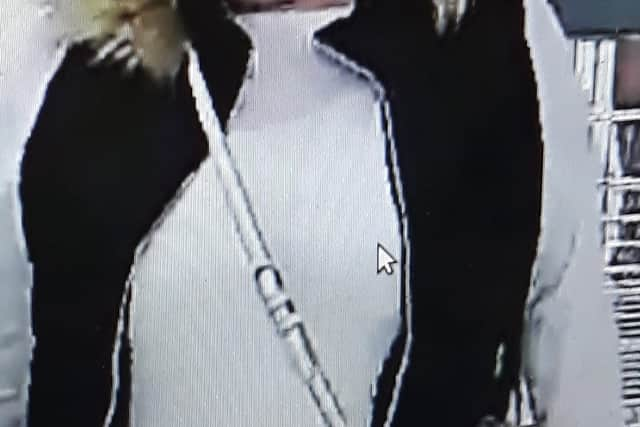 Northumbria Police are now sharing an image of a female who was in the store at the time and who officers believe may have valuable information that could assist with enquiries.
The woman, or anyone who recognises her, is asked to contact police via the Tell Us Something pages on the Northumbria Police website or contact 101 quoting reference NP-20220103-0654.