Kill the Bill Protest Newcastle: what does 'kill the bill' mean and how is it connected to police and crime bill
Everything you need to know about the Kill the Bill, and the protest happening in Newcastle this coming weekend.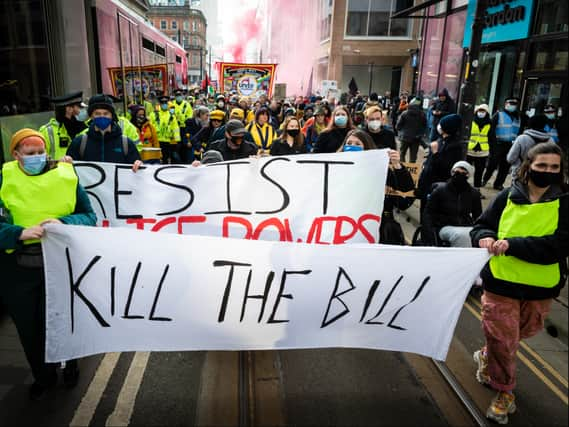 This weekend hundreds are expected to gather in Newcastle to protest the Police and Crime bill, which introduces new laws criminalising the right to peacefully protest. As well as increasing stop and search powers.
The bill has caused a lot of debate, and some its elements were recently voted down in the House of Lords (January 17).
Many people, and activists have been outraged at the new laws that are being presented through this bill, and there have been many protests against it.
This weekend there will be an official protest in Newcastle against the Police and Crime bill. The protest has come together from a coalition of activists from across many different areas.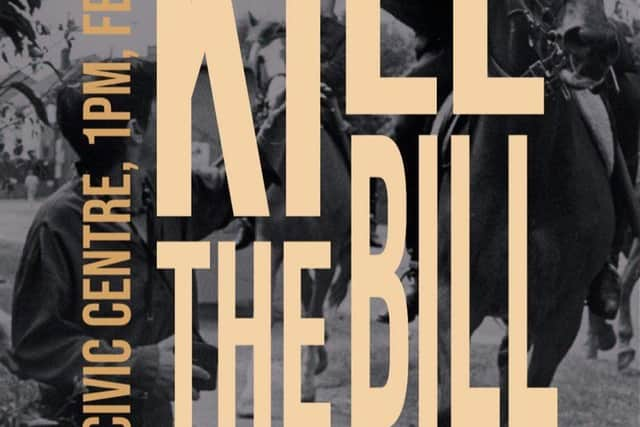 On the Facebook book, Resist NCL released as statement encouraging anyone who can, to come along: "Whoever you are, whatever your background, we are calling on you to join us - only together can we defeat these draconian measures and safeguard all in society."
NewcastleWorld spoke with some of the organisers of Saturday's protest: "It was really important to all of us that a grassroots coalition of groups and individuals come together to work against the PCSC bill. "
"Those of us who came together to organise the march on Saturday love our city, our communities, and each other, and that's why it's so important to us all that the bill is attacked constantly and that nobody is allowed to forget about it. Protest is where we come together and where we fight for what we know is right!"
What does Kill the Bill mean?
Campaigners are working towards getting the bill scraped all together.
Kill the Bill activists have called the bill "dangerous and unnecessary piece of legislation" and have gone on to highlight that it "endangers the rights and safety of every single one of us".
What is the Police and Crime Bill?
The Police and Crime bill is a proposed new law which aims to bring major changes to criminal justice in England and Wales.
One of the many changes includes a new public nuisance offence that could see a person sentenced up to 10 years in prison for causing "serious annoyance", or damaging property or public statues.
The bill also directly affects the Gypsy, Romani and Traveller communities, and some of the most vulnerable people in the UK.
If passed, the bill could also mean that trespassing changed from a civil offence to a criminal offence.
How can you join the protest?
The protest will be taking place at Newcastle Civic Centre at 1pm on Saturday 12 February.
More information on how you can get involved can be found here.
You can also follow along at the following social media channels: