Popstar extraordinaire Dua Lipa left a Gateshead businesswoman 'thrilled' as she shone a light on the Geordie's self-made dating app.
Elaine Parker is the brains behind Safer Date, the first and only dating app that requires ID checks for every sign-up to ensure its users' safety.
The 'Don't Start Now' singer compiles a free weekly newsletter called Service 95 to share her favourite music, fashion, articles and more.
In an edition at the end of last month, Dua Lipa included an article looking at whether dating apps are safe enough for women.
Written by Olivia Petter, the article looks at how rapist Tom Rodwell used popular app Tinder to find victims and how some dating apps are starting to take steps to ensure greater safety.
In a list of the top five doing so, Elaine's Safer Date was featured.
Sharing the piece on LinkedIn, Elaine wrote: "Safer Date is thriving right now and my life is pretty crazy.
"This morning I learned that Dua Lipa has mentioned Safer Date in her latest article about her top 5 dating apps! I'm thrilled to say the least!
"We are definitely starting to be heard."
Elaine previously told NewcastleWorld of the harrowing experience that led her to start the Safer Date mission.
She said: "I decided to try online dating myself in 2016, a few of my friends had success on there.
"I tried one app which was free and thought I had nothing to lose.
"I chatted with a few people and then met this guy, it was great. Second date the day after, third date a few days after that.
"He ended up moving in with me and my son, we ended up getting engaged eight months later and the night of the engagement party he changed and became the absolute monster.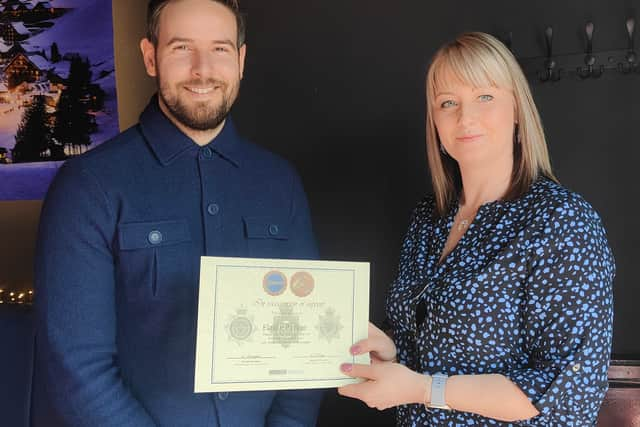 "He put me through domestic abuse for months, his alcohol abuse was horrendous, that turned to sexual assault and then rape.
"I finally got out the house and then it turned to stalking and harassment as well.
"When I got the police involved, loads turned up which I thought was strange at the time.
"I then discovered he had a really long history of domestic abuse and was very well known to the police.
"His ex-wife and children lived in a safe house and I had a detective in my living room telling me that me and my son needed to go and do the same because it was dangerous.
"It was an awful lot to go through and he's in prison for what he did to me and on the sex offenders list for life.
"When he gets out next year, there's nothing to stop him from going back to online dating which I find is absolutely horrendous.
"I've made it my life's mission to tackle this and that's why I created Safer Date."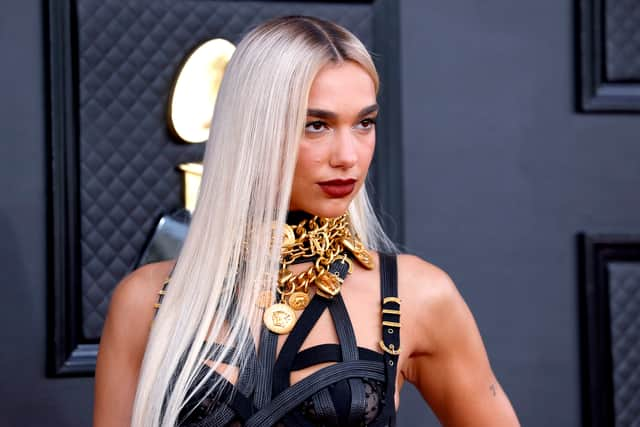 The app has taken off across the country and Elaine was recently acknowledged for her work at the Great British Entrepreneur Awards.
Elaine is one of the shortlisted business leaders from across the nation to have been selected out of over 5,300 entrants.
Twelve awards will be given out per region in the UK for categories including Disruptor of the Year, Entrepreneur for Good Award, and the Great British Entrepreneur of the Year.
The winners will be announced at a Grand Final, held at the Grosvenor Hotel in London on 21st November.